Registration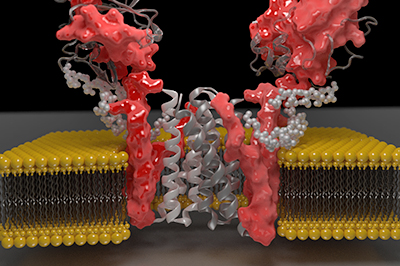 The course is aimed primarily at PhD students, young Post-Docs and researchers interested in structural biology, who would like to learn the basic principles and applications of X-ray Macromolecular Crystallography (MX), Small Angle X-ray Scattering (SAXS) and Electron Microscopy (EM).
The number of participants will be limited to 20. The course fee of 180€ includes accommodation Riviera Hotel (4 nights, from Sunday to Thursday), transfers hotel-ITQB-hotel, lunches, coffee breaks, social dinner and course material. Grants will be available upon request.
Candidates need to submit a short CV, motivation letter and a recommendation letter from the supervisor. Send your application to combstruct2016@itqb.unl.pt until February 29. All applicants will be notified by March 2.