What's in store for RNA and species communication?
Cecília Arraiano shares a vision for the future in the field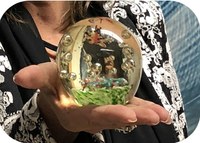 Oeiras, 19.12.2018
Stories of the future: manipulating RNA and Intra/Interkingdom communication is Cecília Arraiano's vision for the upcoming years in RNA research and its impact on science.
"Crystal ball" articles at Microbial Biotechnology scientific publication are visions of the future for a research field and its impact as envisioned by renown scientists. Leading researchers in the field of applied microbiology speculate on the technical and conceptual developments that will drive innovative research, open new vistas over the next few years and change current paradigms. Cecília Arraiano, ITQB NOVA researcher and leader of Control of Gene Expression lab, was one of the invited writers for 2018's edition of this series.
"It was a pleasure to share some of my thoughts for this area, I have been devoted to RNA research for the past 20 years and I am sure the future still holds a lot of new and exciting knowledge to be unveiled.", said Cecília Arraiano.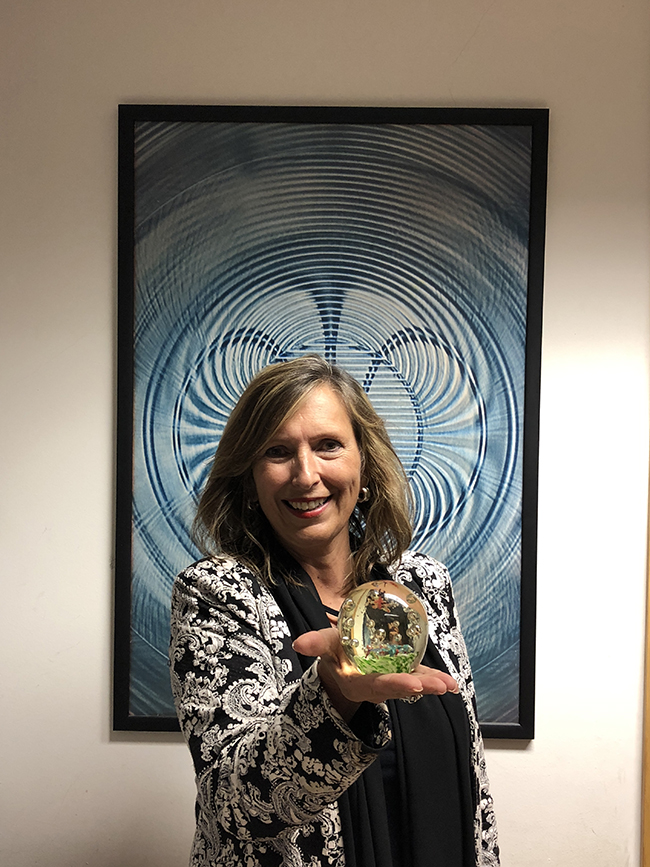 Original article
Microbial Biotechnology (2018) 0(0), 1–3
Stories of the future: manipulating RNA and Intra/Interkingdom communication
Cecília Arraiano