Proteomics of Non-Model Organisms
Ana Varela Coelho Lab
Proteomics of Non-Model Organisms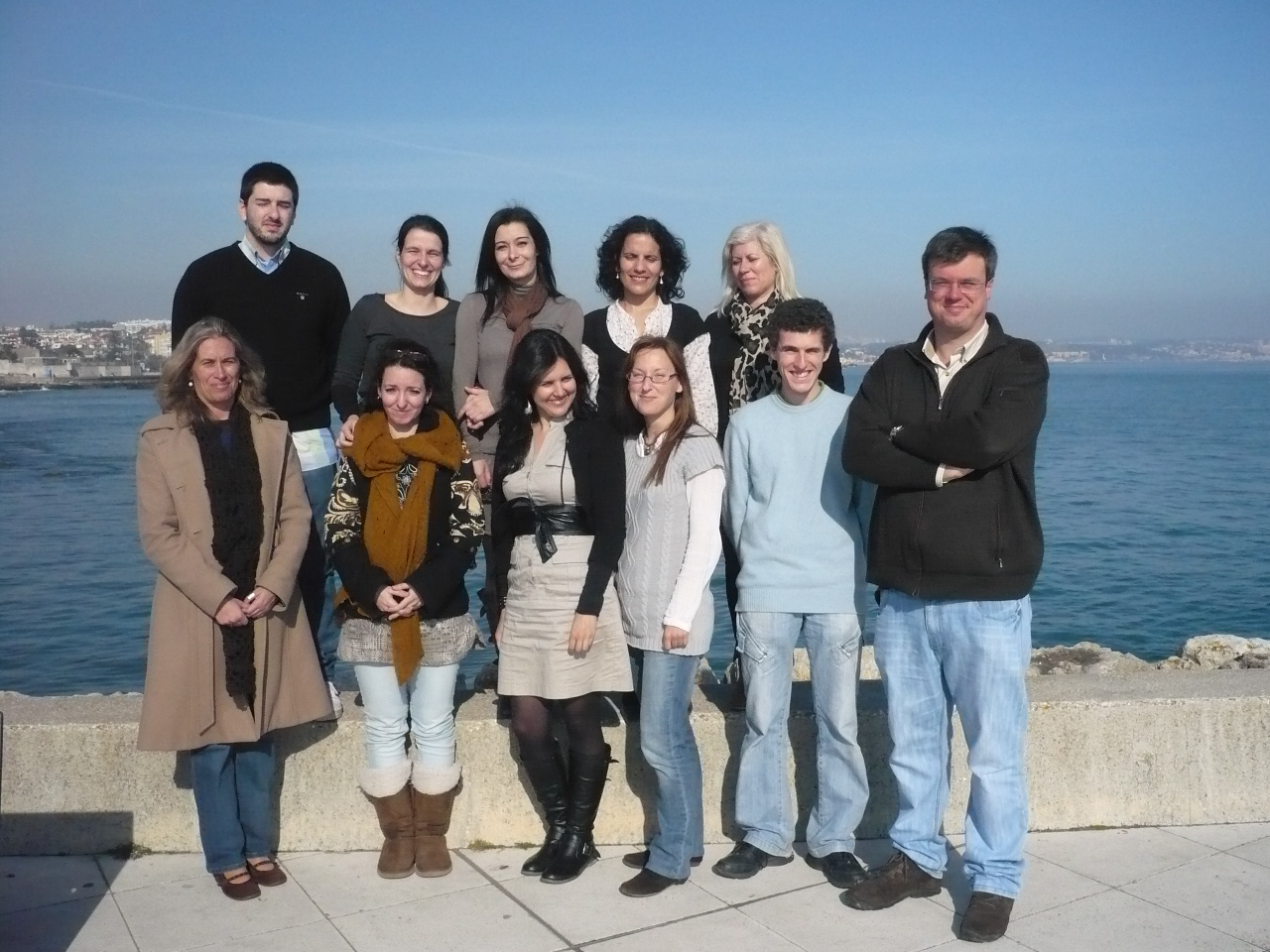 THE INFORMATION OBTAINED WITH THE POWERFUL MASS SPECTROMETRY (MS) TECHNIQUES IS FUNDAMENTAL FOR STRUCTURAL CHARACTERIZATION OF CHEMICAL AND BIOCHEMICAL SPECIES. BESIDES PRECISE MASS DETERMINATION IT IS POSSIBLE TO PERFORM CONTROLLED FRAGMENTATION OF THE MOLECULAR IONS, WHICH ALLOWS OBTAINING DETAILED STRUCTURAL INFORMATION, LIKE COMPARATIVE IDENTIFICATION OF ORGANIC COMPOUNDS, PEPTIDE AND OLIGOSACHARIDE SEQUENCING. WE ARE INVOLVED IN PROJECTS THAT ALLOW THE DEVELOPMENT AND IMPLEMENTATION OF NEW MS APPLICATIONS, NAMELY INVOLVING IDENTIFICATION OF PROTEINS, THEIR CHARACTERIZATION AND STUDIES ON THEIR BIOLOGICAL INTERACTIONS.
>> MEMBER OF RNEM PORTUGUESE MASS SPECTROMETRY NETWORK
Mass Spectrometry Laboratory also belongs to The Analytical Services Unit (ASU)

ASU is a joint department of Instituto de Biologia Experimental e Tecnológica (IBET) and Instituto de Tecnologia Química e Biológica (ITQB-UNL) under the executive management of IBET.

Mass Spectrometry Laboratory provides services of molecular mass determination by mass spectrometry using MALDI and electrospray ionization, LC-MS and LC-MS/MS protein characterization as well as identification and characterization, quantification and detection of small compounds + CHNS elemental analysis of organic compounds is another service of this laboratory.

Services include analytical development, validation and testing of chemicals and biologicals as well as studies on candidate pharmaceutical products according to OECD Good Laboratory Practices Principles (GLP).
The Unit is certified by the INFARMED (Portuguese Pharmacy and Medicines Agency) and IPQ (Portuguese Institute for Quality) as compliant with GLP.
TO CONTACT US
:
INSTITUTO DE TECNOLOGIA QUÍMICA E BIOLÓGICA
UNIVERIDADE NOVA DE LISBOA
AV. DA REPÚBLICA, EAN, APARTADO 127
2781-901 OEIRAS PORTUGAL
PHONE: +351 21 446 94 51/52/07
FAX: + 351 21 441 12 77
E-MAIL: LABMS@ITQB.UNL.PT
---