Bacterial Imaging Cluster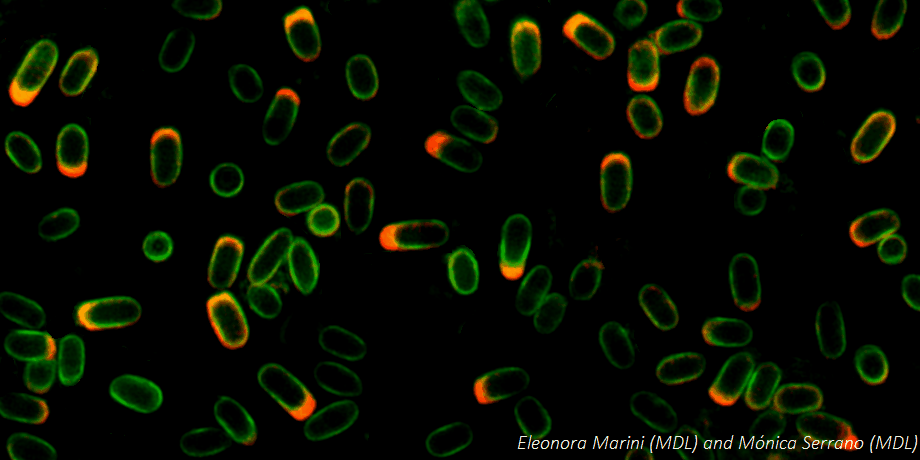 The Bacterial Imaging Cluster (BIC) is a bio-imaging platform hosted at the Instituto de Tecnologia Química e Biológica (ITQB NOVA). This platform supports essentially the ITQB scientific research community with advanced equipment of microscopy and Fluorescence-Activated Cell Sorting (FACS). The BIC platform is aimed at imaging, recording and scrutinizing biological events at the molecular and cellular scale of fixed and living microorganisms, namely bacteria, over time.
In addition, the BIC platform provides personalized assistance to each user. Note that, the Bacterial Imaging Cluster is open for all scientific research community.
The Bacterial Imaging Cluster is inserted into the Plataforma Portuguesa de BioImagem (PPBI). Consult the People and Contacts section for more detail regarding this platform.
Booking
Please consult the guidelines and policies in the Booking section before booking any equipment for the first time

Bio-Rad S3e Cell Sorter
(ITQB's intranet booking webpage - login required)

Leica DM 6000B


(ITQB's intranet booking webpage -

login required)

Zeiss Axio Zoom.V16


(ITQB's intranet booking webpage -

login required)

MetaMorph 1
(Online booking is unavailable for the moment - book this equipment in the calendar next to it)
MetaMorph 2
(Online booking is unavailable for the moment - book this equipment in the calendar next to it)
Leica DMRA 2
(ITQB's intranet booking webpage - login required)

Highlights
New Cy3 Filter Set Configuration
New Confocal Microscope of High Resolution