[with Society] European Researchers Night
When
29 Sep, 2017

from




02:00 pm

to

11:55 pm

Where

Pavilhão do Conhecimento, Lisboa

Contact Name

Joana Lobo Antunes

Contact Email
joanala@itqb.unl.pt
Add event to your calendar

iCal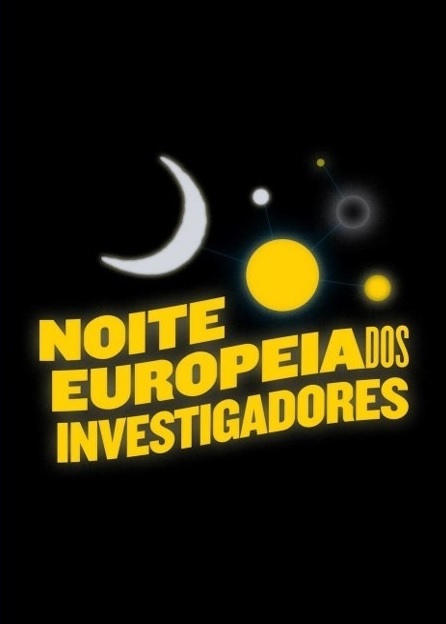 European Researchers Night is an event for direct contact between scientists and the public. It aims at promoting a great participatory discussion all over the country that identifies new trends, barriers and expectations for societal development that might become relevant at European level through the debate with different stakeholders, from different age groups, educational levels, professional backgrounds, etc.
Researchers in different areas of science and technology – from the health sciences to different fields of engineering, from neurosciences to robotics, from climate science to the social sciences – will discuss with the public how their work can contribute to face the FORESIGHT 2030 challenges. The public will have a key role in the entire process through different deliberative platforms where the FORESIGHT 2030 pillars can be discussed. These will include live debates, science cafés, post-it walls, online surveys, deliberative polls, serious games, evaluation inquiries, etc. The continuing deliberative debate will also involve specific groups of stakeholders. Patient associations, environmental associations, social entrepreneurs, groups promoting social inclusion, local authorities, artists, youth clubs and associations, makers/fablabs, among others, will have their views taken into account during the ERN 2016-17.
ITQB NOVA is a partner of the consortium, with Ciência Viva, i3S (Porto) and Universidade de Coimbra. European Researchers Night is financed through Marie Sklodwska-Curie Actions.
ITQB NOVA researchers will be present with activities at Pavilhão do Conhecimento, Lisboa