Animal Cell Technology Unit
Animal Cell Technology (ACT) is an area of research critical for the development of biopharmaceutical products and novel therapies. It combines knowledge and competences from scientists and engineers, covering the entire animal cell production process from the initial genetic studies and cell line development through the stages of process development and validation (production, purification, stability, and storage), regulatory issues, and of the development of in vitro models for screening and pre-clinical testing of efficacy and safety.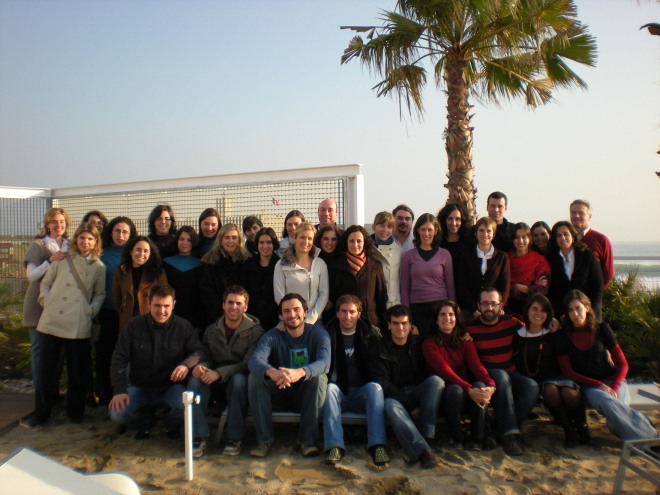 The Animal Cell Technology Unit of ITQB-UNL/IBET, coordinated by Paula Alves, is a top research group that combines the knowledge and competences required to develop biopharmaceuticals and their integrated processing as well as in vitro tools for pre-clinical research. Examples of our target products/research areas:
Recombinant proteins (including mAbs)

Vaccines (including VLP's)

Viral Vectors for Gene Therapy

Cell Therapy
The ACT Unit is presently composed of three laboratories each one specialized in a different field of research: the Cell Bioprocesses Laboratory, headed by Paula Alves, the Engineering Cellular Applications Laboratory, headed by Manuel Carrondo and the Cell Line Development and Molecular Biotechnology Laboratory, headed by Ana Sofia Coroadinha.
The unit is involved in several national and international projects under the 6th and 7th Framework European Commission Programs and is a member of CLINIGENE, an international Network of Excellence in Gene and Cell therapy. The group has also research projects with Pharmaceutical Industry and Biotech SMEs.
An infrastructure of