People
Formerly:
NWO VENI and Marie Curie Fellow at the Molecular Dynamics Group of the University of Groningen. Ph.D at the Physical Biochemistry group, University of Lisbon.
Researchers

Clément joined the group after his PhD at the University of Groningen and a postdoctoral period at the University of Delaware. He is working on lipid-lipid and ligand-protein interactions.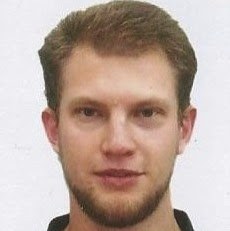 Marcin is a PhD student from the Nuno Santos Lab at the Institute of Molecular Medicine, working in collaboration on the aggregation and activity of specific antimicrobial peptides on anionic membranes.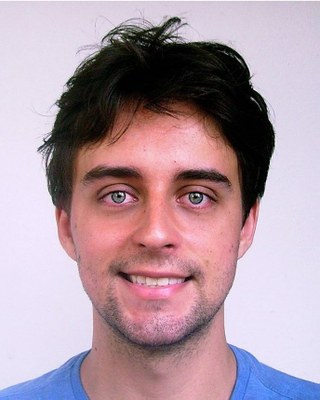 Nestor recently obtained his Masters' from the Universidade Federal de Santa Catarina. He joined the group for a project on coarse-grain cell wall modeling.