Invited Speakers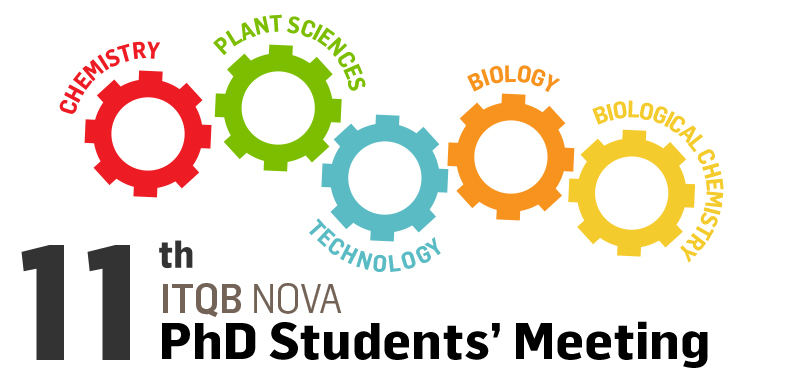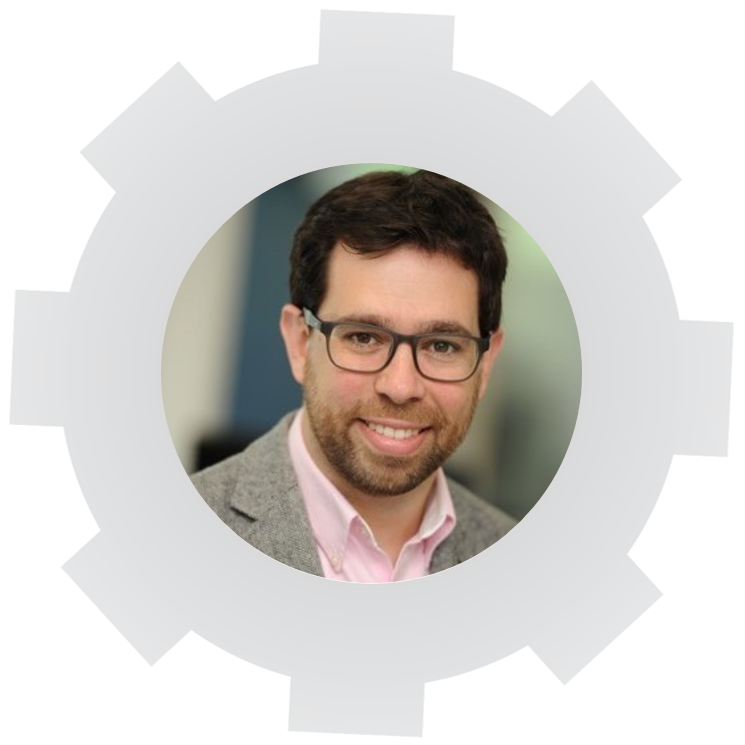 Edward Cartwright
Founding Partner at Cambridge Healthcare Research
Talk Title: Life after a PhD/ Postdoc – Making the jump into the world of business (broadcast on ITQB YouTube Channel)
Making the move to commercial, business or consulting roles can be daunting and feel downright intimidating. But patience, belief and ambition are the keys to your success. In this session I will tell you the story of how I 'escaped' the lab and managed to find purpose and fulfilment in a career outside academia. I'll give you my tips on how to survive the application and interview process, an insight into life in investment banking, how I found my fit in consulting and used what I learned to build my own firm. The good news is that all PhDs have a happy ending – but getting there is not always pretty.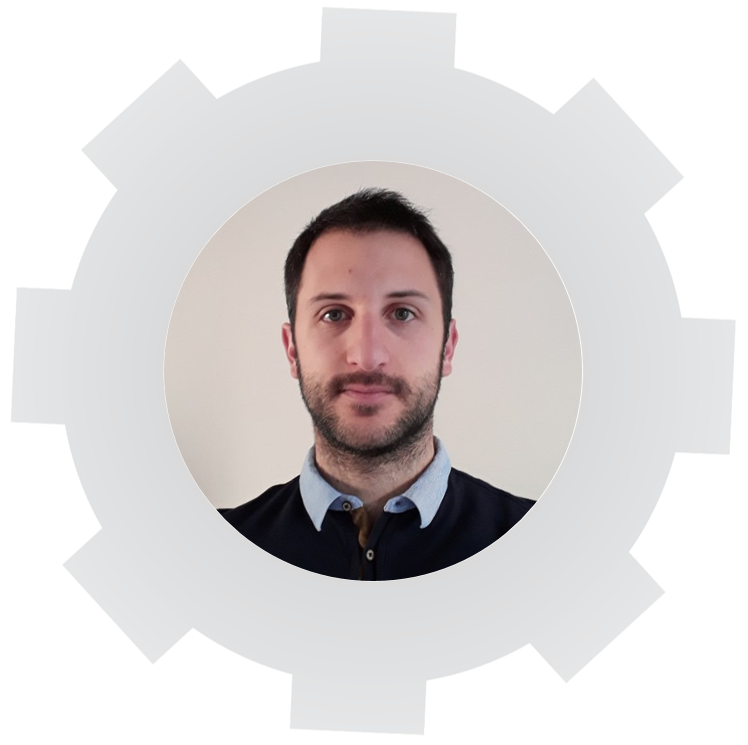 Pepe Ballester
Senior Scientist at Mogrify
Talk Title: Career choices: my personal view and tipo for friends
Pepe obtained his B. Sc (Hons), M. Sc. and PhD in Biotechnology from the Polytechnique University of Valencia (Spain), gaining experience in the fields of Biomaterials, Tissue Engineering and Cell Biology. He did 2 PostDocs at the University of Cambridge to gain further experience in Cell Biology to then move to Mogrify Ltd as Senior Scientist. In this seminar, Pepe will talk about his career choices: what was chosen, why and things he would change.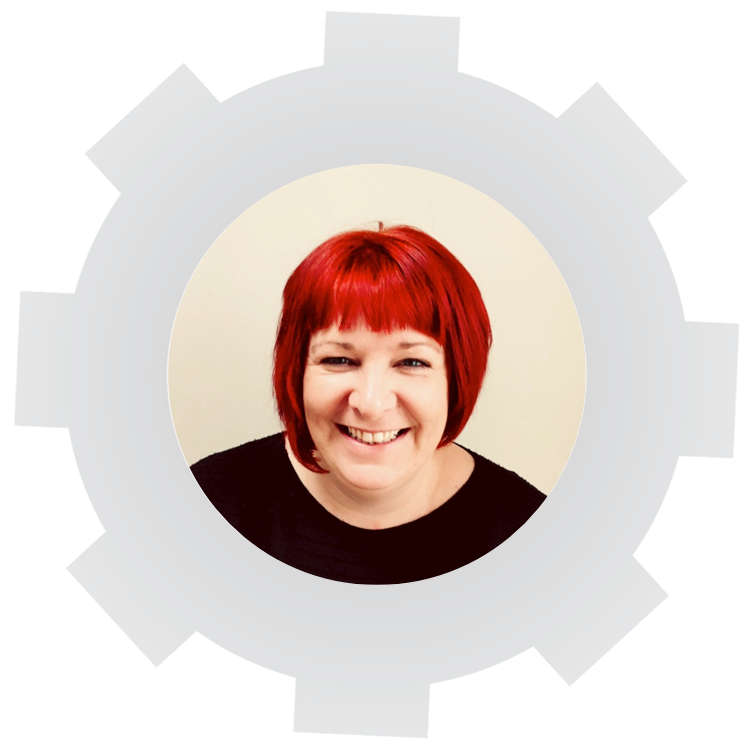 Kate Downes
Lead Scientist for Rare and Inherited Disease at Cambridge University Hospitals NHS Foundation Trust
Talk Title: The Human Genomic Revolution (broadcast on ITQB YouTube Channel)
Kate Downes is a registered Clinical Scientist working as the Lead Scientist for Rare and Inherited Disease in the East Genomic Laboratory Hub. She spent the first 20 years of her career in academia working and studying at the Sanger Institute and The University of Cambridge before moving into the NHS.
In the first 20 years of the 21st Century we have seen significant leaps in the understanding and impact of genomics in human healthcare. Kate Downes will take us through key advances made during this time and describe how her career has followed this same pathway. Kate will bring us up to date with the application of genomics in human disease and will provide insight into what the next 10 years will bring.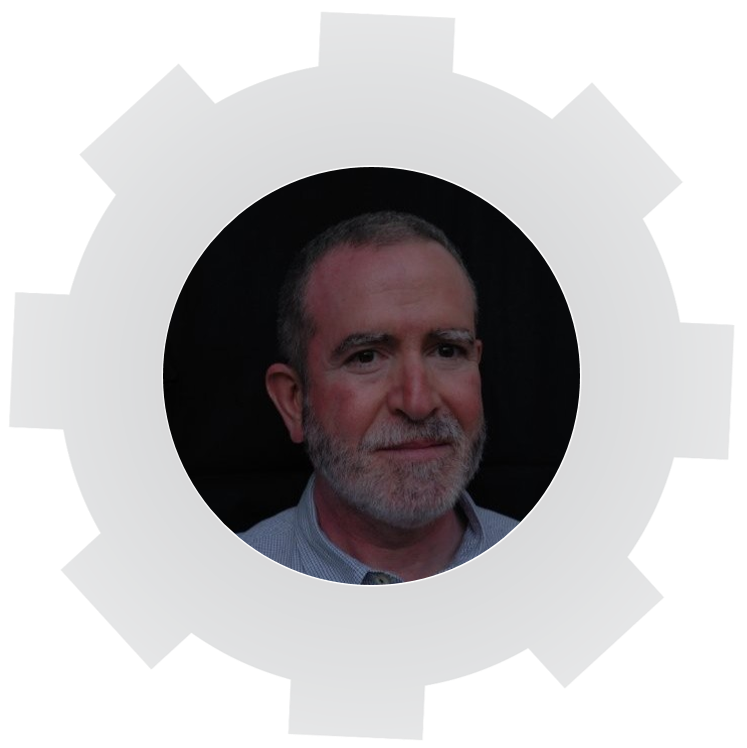 António Gomes da Costa
Director of scientific mediation and education Universcience
Talk Title: A new Palais de la découverte: contemporary challenges in science communication (broadcast on ITQB YouTube Channel)
Antonio Gomes da Costa is a PhD in Biochemistry and a former researcher and university teacher.
In 2000, he started working full-time in the field of science communication. He was a member of the direction of Ciencia Viva, in Portugal, until 2010. He worked for Ecsite as coordinator of the EU project PLACES, supporting 70 institutions in 23 countries to develop science communication policies at local level. More recently, he worked as consultant in science communication for major science centres and museums throughout Europe, and for institutions in the Middle East.
Presently, he is the Director of science mediation and education at Universcience, and part of the team in charge of the renovation project of the Palais de la découverte.
He is particularly interested in developing ways to promote the connections between science and democracy and to tackle public misconceptions and anti-science attitudes.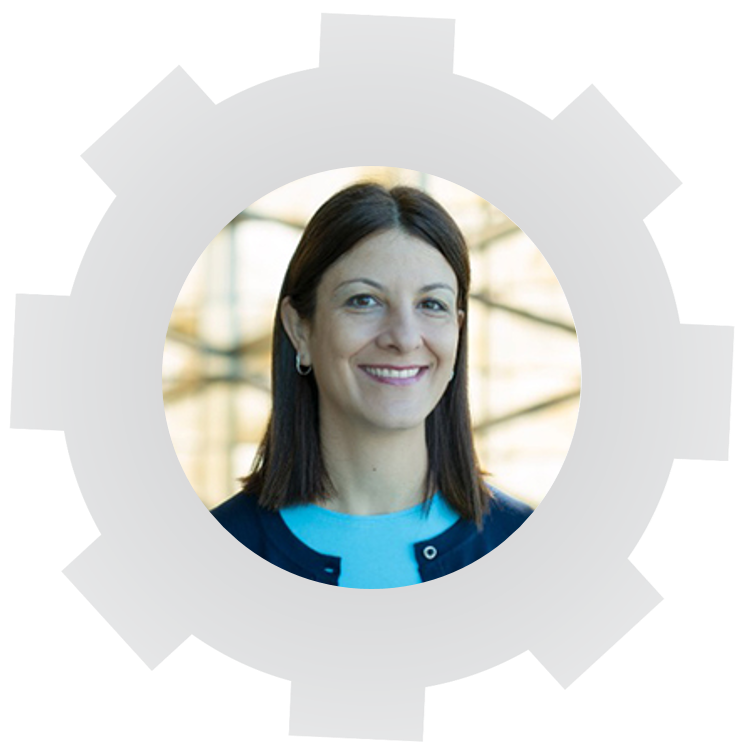 Sónia Negrão
Assistant Professor in Plant Sciences at University College Dublin
Talk Title: Harnessing the genetic diversity of Heritage barley to improve stress tolerance
Sonia graduated in Agronomic engineering, majoring in Crop breeding at Instituto Superior de Agronomia. In 2008, she completed her PhD in Biology at ITQB, her project was related to breeding Portuguese Heritage rice lines and was in collaboration with the International Rice Research Institute (IRRI) in the Philippines, under the supervision of Prof. Margarida Oliveira and Dr. David Mackill. After her PhD, she pursued a Post-Doc position at ITQB and in collaboration with IRRI where she focused in rice genomics and allele mining for salinity stress in rice. In 2013, she started a research scientist position at King Abdullah University of Science and Technology (KAUST) in Saudi Arabia, where she contributed to several projects involving the genetic dissection of the mechanisms of salinity tolerance in different species. Since 2018, Sonia has been an Assistant Professor at University College Dublin and the PI of the Crop Stress Interaction group, studying crop physiology and stress adaptation in barley.
Barley is the fourth most important cereal worldwide and is particularly important for food security. However, barley production is being seriously hindered due increased environmental pressures such as drought, waterlogging and salinity caused by climate change. Barley has the second largest germplasm collection in the world, yet this invaluable collection of genetic resources still remains largely uncharacterized. The phenotypic characterization of such resources provides a fundamental support to increase stress tolerance and accelerate breeding programs . In this project we assembled-the European Heritage Barley collection (ExHIBiT), which includes 365 lines of 2-row spring barley collected from northern Europe. The ExHIBiT collection comprises a mixture of landraces (~10%), old cultivars (~80%) and elite lines (~10%), and has been genotyped with 50K SNP array and cultivated at UCD Lyons Research Farm during Spring 2020. Our most recent results will be presented and discussed.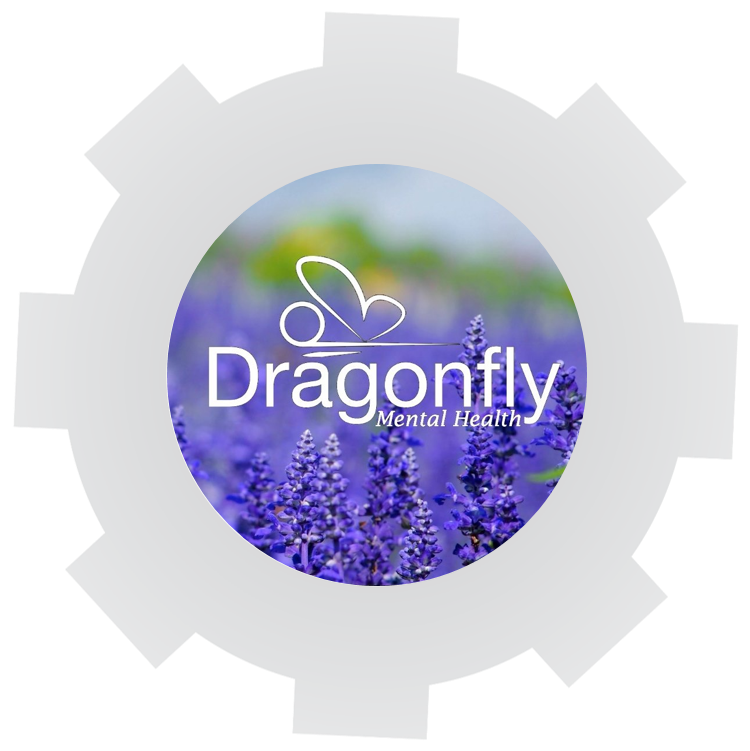 Dragonfly Mental Health
Talk Title: Mental Health in Isolation (broadcast on ITQB YouTube Channel)
Mental illness among those in academia has reached epidemic proportions with approximately 50% of graduate and professional students suffering from depression or anxiety, too often resulting in suicide. Dragonfly Mental Health is a non-profit organization created to improve mental health care access and address the unhealthy culture currently pervading academia.