María Flores-Tornero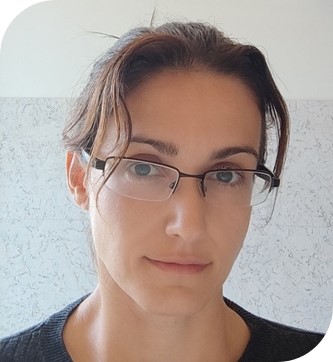 María Flores-Tornero graduated in Biology in 2010 and defended her Ph.D. in Plant Biotechnology in 2016, both at the University of Valencia (Spain). After completing her Ph.D., she focused her research interest on sexual plant reproduction. She is specialized in plant molecular biology and uses Arabidopsis as a biological model to unravel the molecular mechanisms underlying double fertilization in flowering plants.
She has been recently awarded an Individual Call to Scientific Employment Stimulus (CEEC 2021) and a Marie Curie Fellowship (MSCA-IF-2021) to explore at omic level the nature of plant gametes and how they interact to achieve fertilization.
María is a member of the International Association of Sexual Plant Reproduction (IASPRR), serving also as webmaster and social network manager (@iasprr).
| | | | | | | |
| --- | --- | --- | --- | --- | --- | --- |
| CONTACT: maria.flores@itqb.unl.pt | | @FloresTornero | | | | |