International Microorganism Day 2021
The International Microorganism Day is celebrated tradicionally on 17 September. This year ITQB NOVA will be taking science to the streets of Oeiras, giving the participants the opportunity to explore this "invisible world".
When
17 Sep, 2021

from




10:00 am

to

04:00 pm

Contact Email
sci@itqb.unl.pt
Add event to your calendar

iCal

The International Microorganism Day was launched in Portugal by the Portuguese Society for Microbiology (SPM), to combine scientific dissemination activities, open labs, and activities in other formats, in order to foster interaction with scientists who develop their research in the field of Microbiology.

This year, citizens and visitors to the Município de Oeiras will have the opportunity to participate in a pop-up activity, which will be held at the Oeiras Train Station! During the day it will be possible to find out more about bacteria, fungi, and viruses, and to talk directly to some of our researchers, who will be available at different times: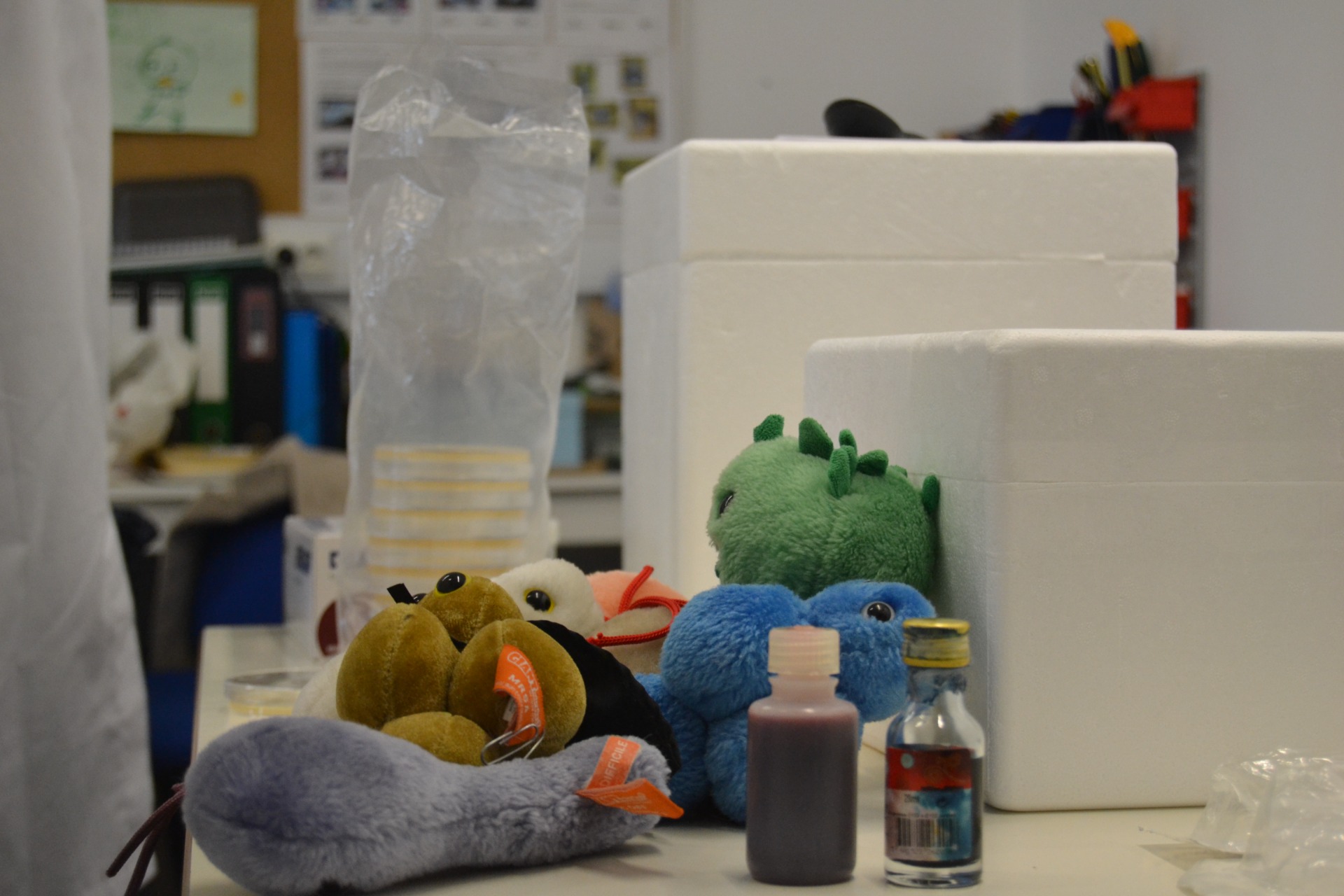 From 10 AM to 12 PM
Antibiotics and how they act on bacteria;
A light key to open the door to the microscopic world.

From 12 PM to 14 PM
Antibiotic-resistant bacteria: an unwanted ingredient in food;
Antibiotic-resistant superbugs don't exist only in hospitals!

From 14 PM to 16 PM
What if you don't WASH YOUR HANDS?
Using colors to detect microorganisms.



Stay tuned to ITQB NOVA's social networks to find out where to find these fantastic activities will take place and ask your questions directly to our scientists. Come celebrate with us!


This event is organized with the support of Câmara Municipal de Oeiras and is a pre-event of the European Researchers Night - Reggae Project.