Workshop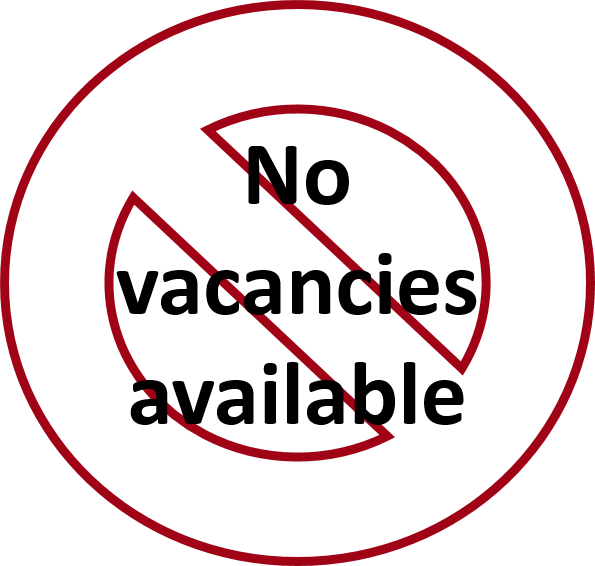 The ISMET6 workshop sessions will cover three different topics:
Session 1: "Fundamentals of electrochemical methods and microbial thermodynamics" - given by Falk Harnisch
Session 2: "Electricity driven carbon capture and utilisation: where is microbial electrosynthesis?" - given by Korneel Rabaey
Session 3: "Molecular genetic techniques for understanding and engineering electroactive organisms" - given by Jeffrey Gralnick
Each session will take approximately 3 hours. The sessions will occur in parallel.

The option for the registration in the workshop will be available in the ISMET6 registration form, please indicate that you wish to participate in the pre-ISMET workshop and select which session will you like to attend. The payment of 50€ will also be added to the payment for the conference.
A limited number of places is available for the workshop. Preference will be given to students.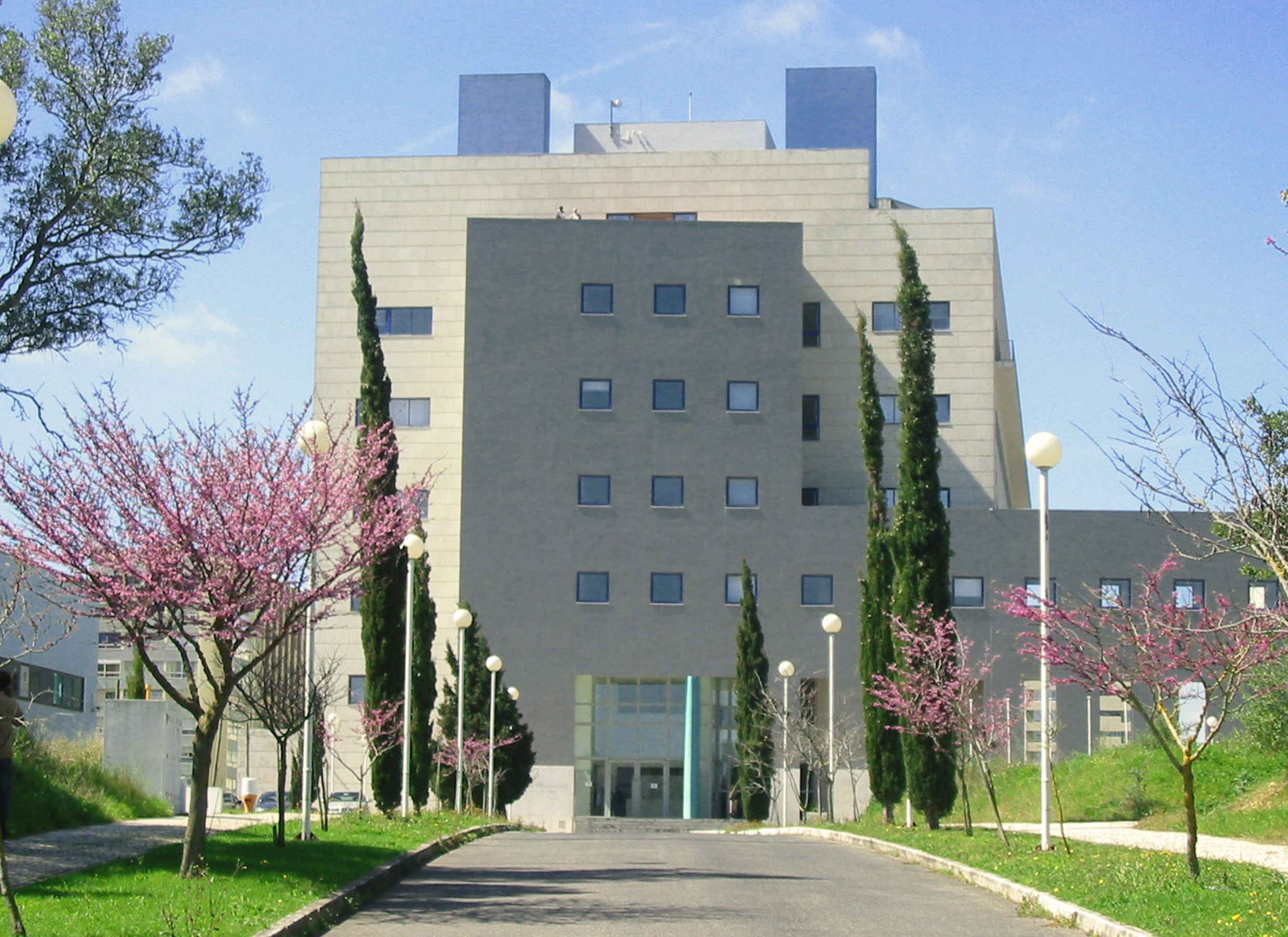 The workshop will be helded at ITQB-NOVA, a research centre located in Oeiras.
For more information on how to get to ITQB please click here.
Arriving by Train
There are very frequent, fast and reliable train connections from Lisbon to Oeiras (13km). To see timetables click here.
The train station in Lisbon is called "Cais do Sodré" and the train trip should take less than 25 minutes to Oeiras (ticket costs about 1.85 € ). From Oeiras train station a 12 minutes walk in a straight line or 5 minutes by taxi (about 5 €) to ITQB.