15 Million euros for the implementation of new research centre for regenerative and precision Medicine in Portugal
ITQB NOVA is one of the partners of European Teaming project Discoveries CTR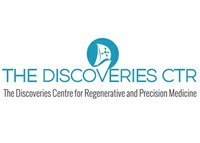 Oeiras, 8.02.2018
The consortium that has joined ITQB NOVA and CEDOC from Universidade Nova de Lisboa, with Universidade do Minho, Universidade do Porto, Universidade de Aveiro, Universidade de Lisboa and University College of London, UK has been awarded a prestigious EU Horizon 2020 TEAMING grant of 15 million euros for the implementation of The Discoveries Centre for Regenerative and Precision Medicine until 2024. The launch of this unique Centre was held on 5th February 2018 in London.
Regenerative Medicine is an interdisciplinary research domain combining new therapeutic strategies in specific clinical contexts, aiming at regenerating tissues or organs lost or compromised either by trauma or by disease. Precision medicine is a novel way of disease treatment and prevention that takes into account individual variability of genes, environment and other factors, providing customised medical decisions and healthcare to each person. The Discoveries CTR project aims to lay the foundations of a multipolar distributed research centre in Portugal in these areas, grounded on the know-how of the consortium members.
The Discoveries CTR´s headquarters including scientific and executive management is located at the University of Minho, and the Centre will have four other campuses where research activities will be performed in Oeiras, where ITQB NOVA is, Porto, Aveiro and London.
"We believe the Discoveries Center can contribute exceptionally to the advancement of these fields of science, but also to increase Portugal's capacity to attract top level scientists and to retain the best we have", said Paula Alves, the coordinator of ITQB NOVA participation. "At ITQB NOVA we will hire two group leaders to work on this project, we are looking forward to the outcomes".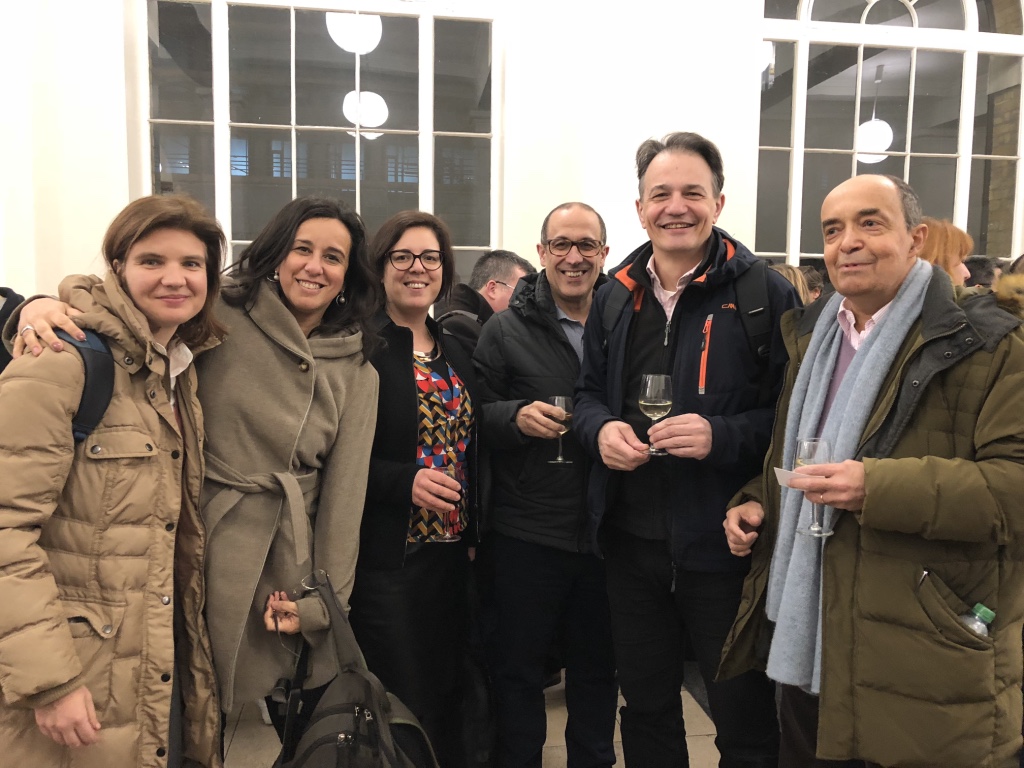 Universidade Nova de Lisboa team of Discoveries CTR at the launch meeting in London: Ana Sofia Coroadinha (ITQB NOVA), Paula Alves (ITQB NOVA), Catarina Brito (ITQB NOVA), António Jacinto (CEDOC) and Miguel Seabra (CEDOC)
In the media
15 Milhões de Euros atribuídos a consórcio integrado pela NOVA para implementação de Centro de Investigação em Medicina Regenerativa e de Precisão, Universidade Nova de Lisboa, 9.02.2018
15 milhões de euros para a implementação de um novo centro de investigação em Portugal, i9 Magazine, 10.02.2018
15 milhões de euros para a implementação de um novo centro de investigação em Portugal, Boas Notícias, 10.02.2018
Centro de Investigação em Medicina é criado em Portugal com apoio da UE, TV Europa, 11.02.2018
Universidade de Aveiro integra novo consórcio de investigação, Diário de Aveiro, 12.02.2018
Centro de Investigação em Medicina Regenerativa e de Precisão em Portugal, Oeiras Invest, 12.02.2018
Financiamento de 15 milhões de euros para a criação de um novo centro de investigação em Portugal, Câmara Municipal de Oeiras, 14.02.2018
15 milhões de euros para a implementação de novo centro de investigação em Portugal, Oeiras Digital, 14.02.2018