90 Segundos de Ciência awarded Prémio Acesso Cultura
ITQB NOVA, FCSH NOVA, Antena 1 and Novartis National science radio show distinguished yesterday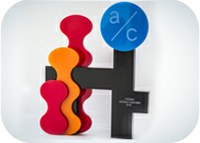 Oeiras, 21.06.2018
Science daily radio program "90 Segundos de Ciência" was awarded Prémio Acesso Cultura, in the category Intelectual Access to Culture. The award Acesso Cultura aims to distinguish, promote and promote entities and projects that are distinguished by the development of exemplary policies and good practices in promoting the improvement of access conditions - namely physical, social and intellectual - cultural spaces and cultural offerings in Portugal. It also intends to create a demand from the public, with a view to improving accessibility, taken as a whole. The results were announced yesterday at Casa Fernando Pessoa, in Lisbon.
According to the jury: "Intellectual barriers are the barriers that are certainly broader and more neglected. They are also often (or imposed) exclusively on publics, visitors and readers who 'do not perceive', 'do not understand', 'do not know', clearing messages too codified with expressions and words, with concepts, imperceptible to all non experts. Science (and Scientific Culture) is essential to understand and read the world, to go further. It is still one of the areas where access is, by its nature, difficult. 90 Seconds of Science/90 Segundos de Ciência enables this understanding. It allows the decoding of the contents and access to information. It does this in an amplified way, not restrained to a cultural equipment, a defined territory, but being transmitted at national level and being available on the Web. This is a project that not only breaks down barriers of proximity to scientific culture, but also stimulates the curiosity and discovery, central goals in Intellectual Accessibility. For these reasons, the jury unanimously decided to award the Acesso Cultura - Intellectual Accessibility Award to 90 Seconds Science project"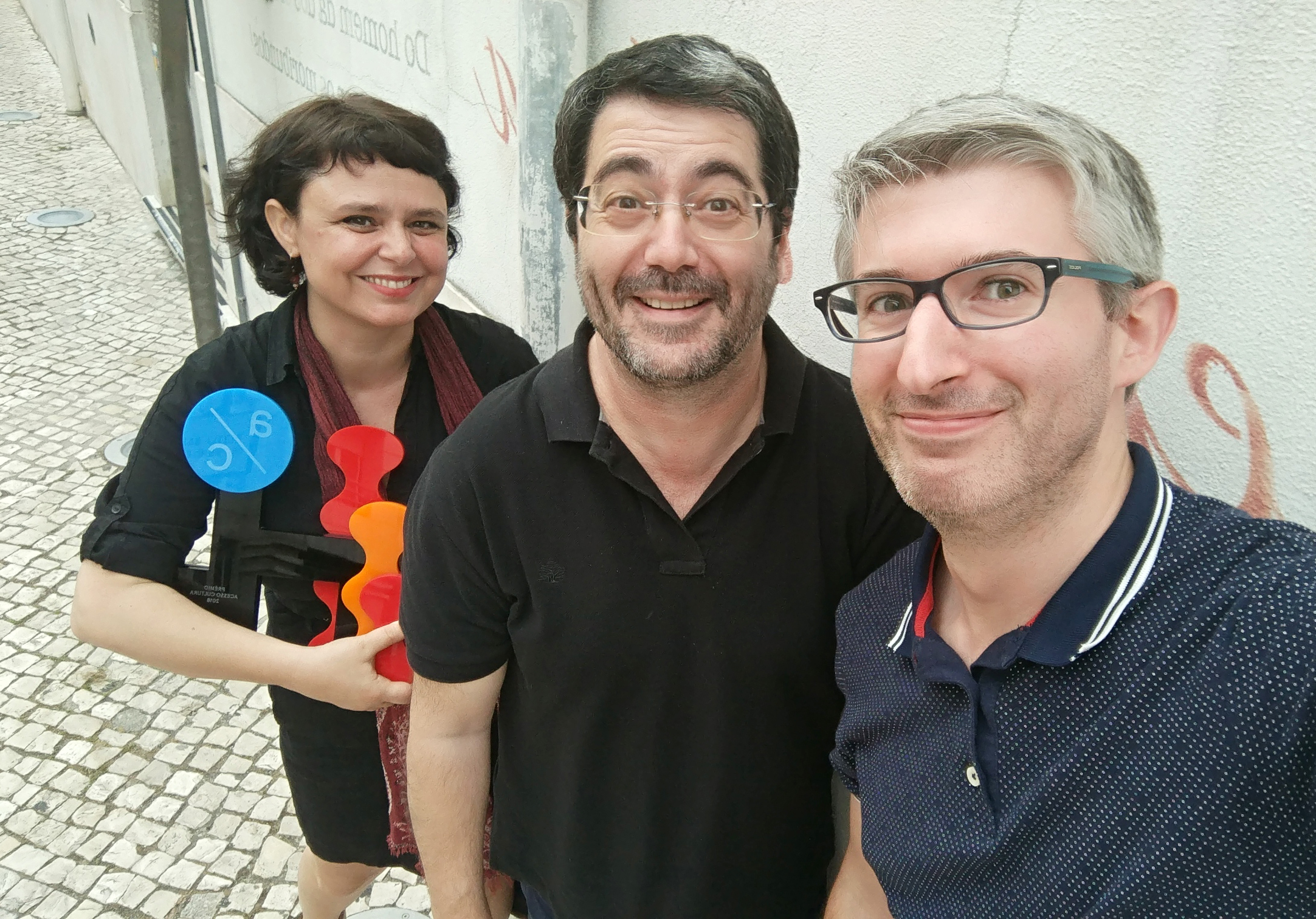 "We are very proud and happy with this award, that shows us that Science is definitely part of Culture as a whole." says Joana Lobo Antunes, head of ITQB NOVA Communication Office and one of the coordinators of the program. "We want to thank Acesso Cultura for the award, but also everyone that has been working to make this happen: our institutes ITQB NOVA and NOVA FCSH, that have cherished this project since its inception, Antena 1 for airing us, Novartis for the support, dozens of Science Communication Offices that have been our great supporters in finding new and interesting projects, and finally the researchers that have been so generous to share with us their time and their work. 90 Segundos de Ciência team is very grateful to all of you, and the best way to thank is to continue working hard."
90 Segundos de Ciência has been giving voice to scientists, working in Portugal and abroad, in all scientific areas. Since 21st November 2016, for more than a year 412 programs have aired on Antena 1 with researchers from Biomedicine, Engineering, Technology, Communication, History, Archeology, Education, Sport, Geography, Chemistry, among others. The program is produced by Instituto de Tecnologia Química e Biológica António Xavier (ITQB NOVA) and Faculdade de Ciências Sociais e Humanas (NOVA FCSH), both from Universidade Nova de Lisboa, and Antena 1, with the support from Novartis.