Biotechnology and sustainable agriculture debated at ITQB NOVA
Experts and stakeholders in farming, trading and research come together to debate present and future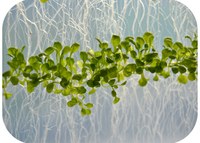 Oeiras, 5.04.2017
Global resources are in danger and the world population is reaching unsustainable numbers, the differences between developed countries and the rest of the world became more pronounced. In times like these, we turn to the bases of life on Earth and the support of our bio economy - Plants.
This week at ITQB NOVA we will gather experts in breeding, in plant research, in fair trading, smallholder farming and patents, to discuss the role of plants in food security and sustainability. The round table is open to public participation.
Participants
Benvindo Maçãs (INIAV, breeder)
Margarida Oliveira (ITQB NOVA, Plants, Biotechnology and Sustainability)
Marta Ribeiro (ITQB NOVA, Knowledge and Tech Transfer Office)
David Castro (Flocert, Fair trading)
Lino Dias (Bayer, Smallholder farming)
Moderator- Nélia Silva (Comunicland)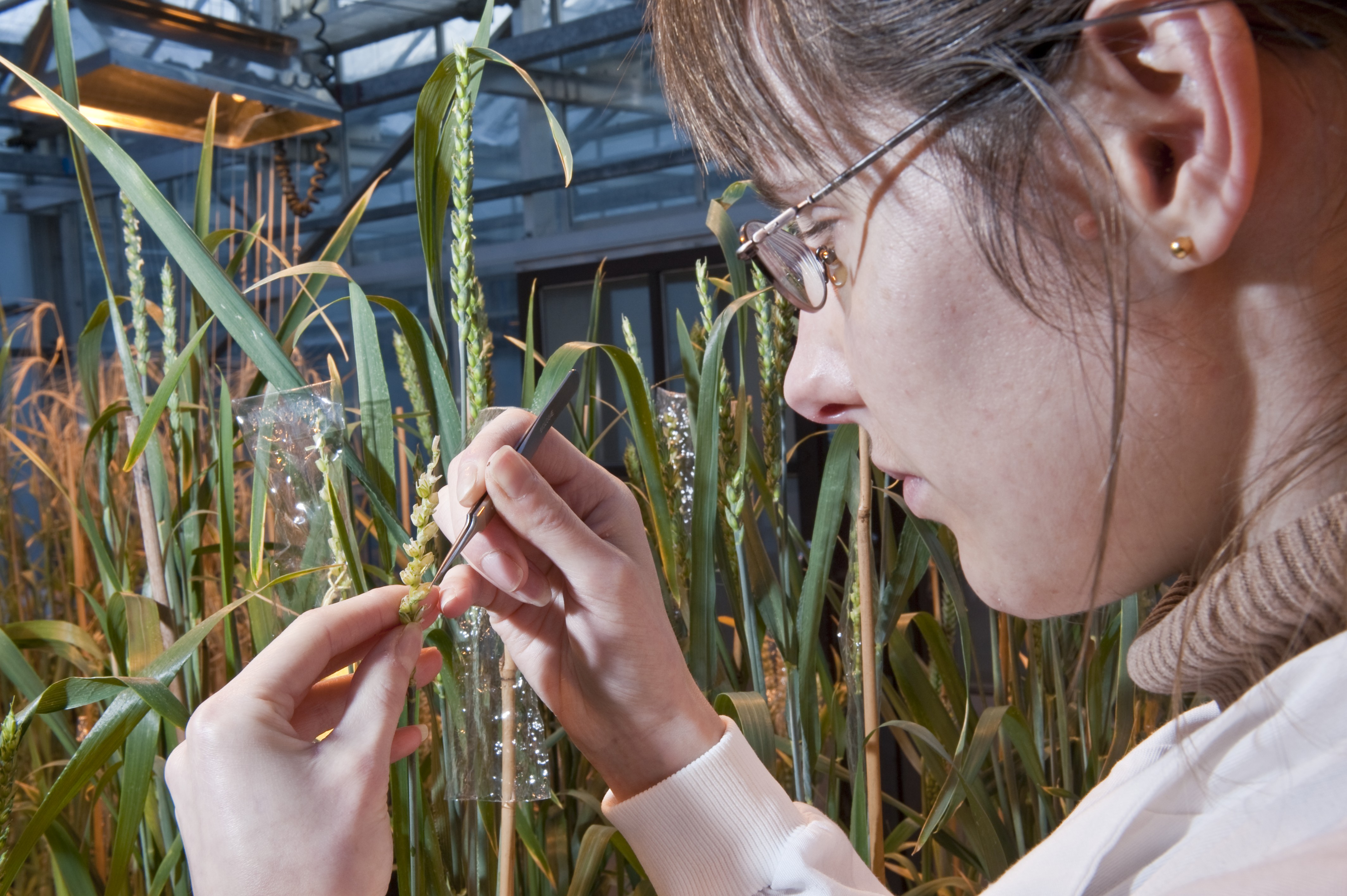 Picture: Andrew Davis, Photographer at the John Innes Centre, Norwich Research Park, UK.
Organized within the PhD module "Plant Biotechnology for Sustainability and Global Economy", offered to the FCT-funded ITQB NOVA PhD programs Plants for Life and MolBioS, this event is included in the commemorations of the Fourth International Fascination of Plants Day 2017.