Fascination of Plants Day returns in May 2017
ITQB NOVA is the national coordinator in Portugal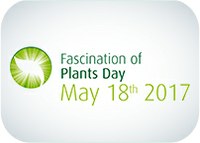 Oeiras, 9.12.2016
Plants are unique organisms. They can produce sugars just from sunlight, carbon dioxide and water. This ability to directly synthesize their own food has enabled plants to successfully colonise, adapt to, and diversify within almost every niche on the planet. Biologists estimate the total number of plant species to be about 250,000. Plants are the primary producers of biomass providing animals and mankind with food, feed, fiber, medicine, chemicals, energy, purified air and an enjoyable landscape.
In 2017 the fascinating world of plants will be in the spotlight again: to highlight the importance of plants and plant sciences, the European Plant Science Organisation (EPSO), invites you to celebrate the fourth Fascination of Plants Day on and around May 18th 2017. For that purpose, scientific institutions, universities, botanical gardens and museums, together with schools, farmers and companies will offer a variety of plant-based interactive events and activities for all interested people from toddlers to grandparents.
The Fascination of Plants Day (FoPD) was first launched in 2012, followed by FoPDs in 2013 and in 2015 at which over 960 events were organized by over 590 institutions from 56 countries world-wide attracting many thousands visitors. This coordinated activity aims to plant virtual and constantly germinating seeds in the collective mind of people recalling that plant science is of critical significance to social, environmental and economic issues on our Earth today and in future. To date, already over 40 countries worldwide confirmed joining in the FoPD 2017 and the number is growing.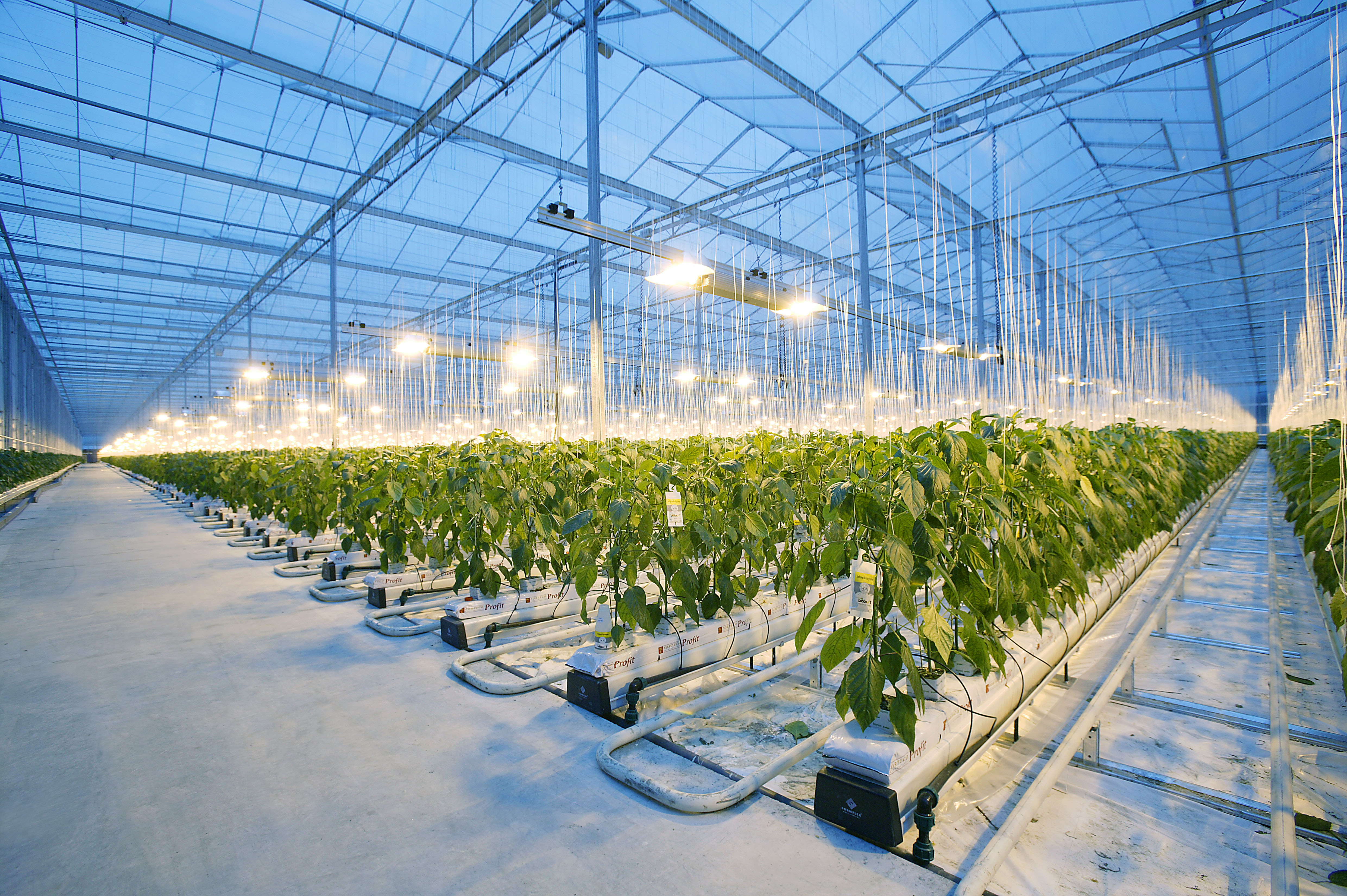 Photo: Wageningen UR
Since its inception, ITQB NOVA has been national coordinator of Fascination of Plants Day in Portugal and will continue in 2017. If you wish to join in and offer activities at your or other facilities or participate as a visitor, please contact national coordinators at diafascinioplantas@itqb.unl.pt.