Happy birthday iBET
iBET celebrates 25 years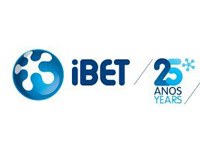 Oeiras, 25.03.2014
Today iBET celebrates 25 years. The celebration ceremony takes place today at the Rectory of Universidade Nova de Lisboa.
Created in 1989, the Instituto de Biologia Experimental e Tecnológica (iBET) is a private non profit institution. As a Biotechnology Research Organisation iBET acts as an interface between academic institutions while also creating and organising autonomous knowledge and expertise.
ITQB joins iBET in this celebration, congratulating this brother institution on its silver anniversary and wishing even more sucess for the next 25 years.