João Crespo is the new Dean of ITQB NOVA
Scientific Careers Management, international impact and relationships with the local community are some of the priorities for the new mandate.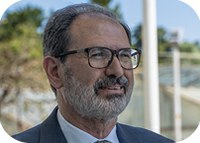 As of today, 20 April, 2023, ITQB NOVA has a new Dean. João Crespo took office in a ceremony led by the Rector of NOVA University Lisbon, João Sàágua, during the College of Deans of the University. Crespo was elected by the Institute's Council for a mandate of four years (2023-2027).
The new Dean's action plan focuses on the career development of students, researchers and support staff, and on promoting the involvement of the whole community in this new cycle of ITQB NOVA, which will be marked by a new period of Evaluation of Research Units, by the Fundação para a Ciência e a Tecnologia, and by the conclusion of the scientific employment contracts carried out under the transitional rule of DL57. "We believe an Institution is made by its people", said the new Dean.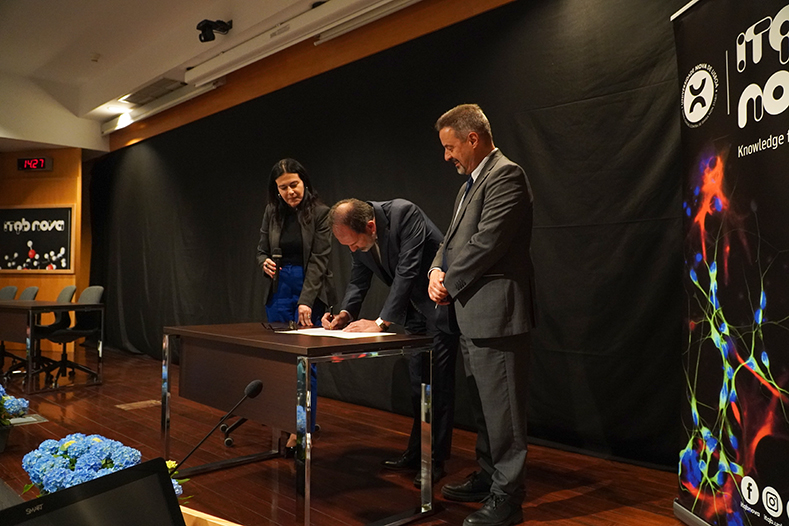 In addition to the focus on the international impact of the science developed at ITQB NOVA in the areas of chemistry and life sciences, the action plan also highlights the local responsibility of the institution in terms of teaching and connection to the community. For that, partnerships with foreign, academic and non-academic institutions will be essential. The location in Oeiras is also key, particularly at a time when NOVA is expanding its presence in the municipality, with the creation of the BioCampus, in which ITQB NOVA will be integrated, and the installation of other organic units.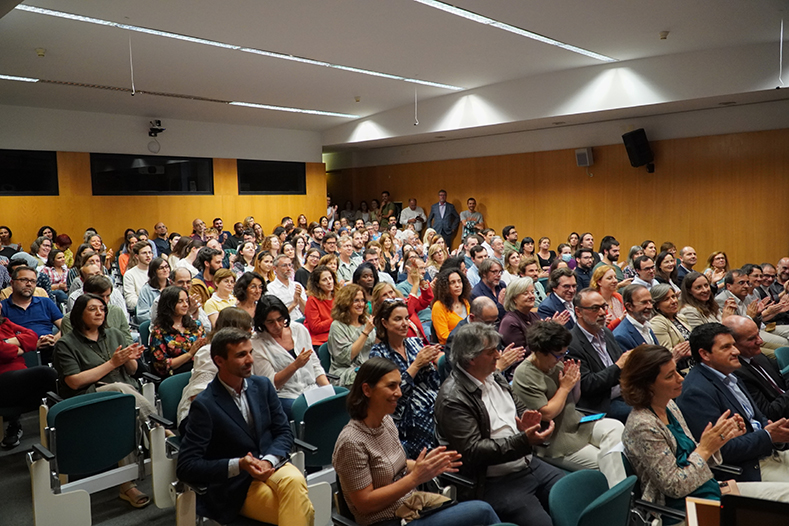 João Crespo is a Full Professor of Chemical and Biological Engineering at the NOVA Faculty of Sciences and Technology. He has a long career in science management: he has been Vice-Rector of Research and Innovation at the University NOVA of Lisbon (2010-2017), Vice-President of the Fundação para a Ciência e a Tecnologia (2002 - 2005) and President of the Scientific Council of FCT NOVA (2006-2009). He coordinated the PhD Program in Bioengineering at the MIT Portugal Program and was the institutional leader of FCT NOVA in 21 research projects funded by the European Commission. Crespo has a long scientific and academic career, namely as a member of Scientific Committees, as Keynote/Plenary Speaker at major conferences in his area or as an evaluator of projects and institutions. Recently, he has won three Marie Sklodowska-Curie projects for the creation of doctoral networks for highly qualified training. He is also one of the founders of the start-up Zeyton Nutraceuticals.