Science Merit Award to Claudina Rodrigues-Pousada
Minister of Science awarded portuguese scientists today in Lisbon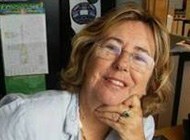 Oeiras, 4.07.2016
Claudina Rodrigues-Pousada, retired professor at ITQB NOVA, received the "Science Merit Award" today, as a recognition for her outstanding contribution to science. The award ceremony took place on July 4th during the opening session of Ciência 2016 conference in Lisbon.
Other awardees were Alírio Rodrigues, Arsélio Pato de Carvalho, Carlos Bernardo, João Lopes Baptista, João Sentieiro, Luís Reis Torgal, Miriam Halpern Pereira, Nuno Portas, Odete Santos Ferreira, Pedro Guedes de Oliveira and Teresa Lago. Minister of Science full speach, including awardees, is available here.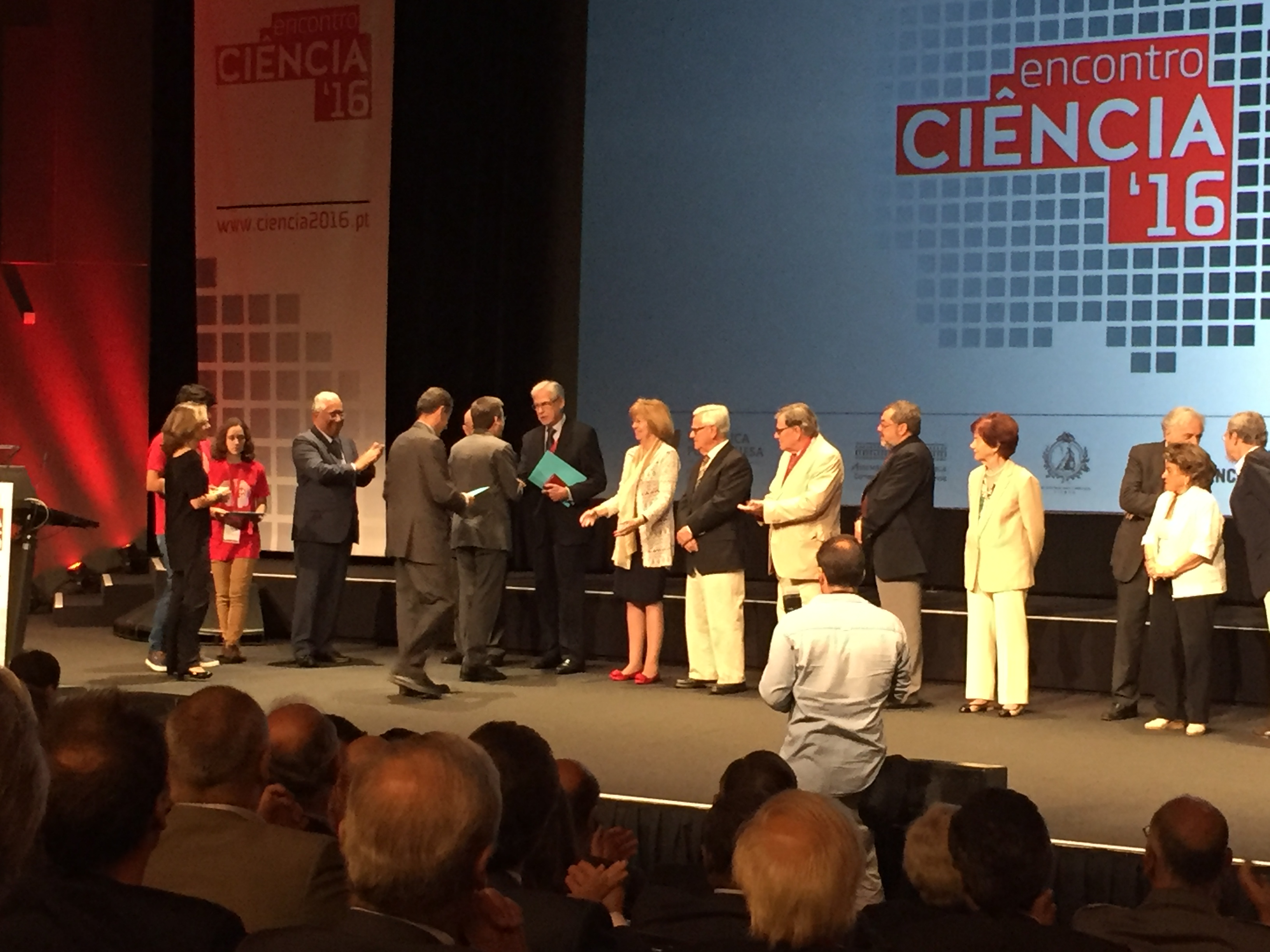 Before obtaining her PhD in Biochemistry at the Institut de Biologie Physico-Chimique in Paris, Claudina Rodrigues-Pousada graduated in Pharmacy at the Universidade do Porto in 1968. She became Researcher at Instituto Gulbenkian de Ciência before moving to ITQB NOVA as Professor and then head of the Genomics and Stress Laboratory. Her work has focused on Cellular Metabolism, Signal Transduction, Genomic and Computational Biology. Recently she has been interested in deciphering how organisms confronted with several environmental cues are able to regulate their gene expression in order to maintain proper homeostatic control and in understanding how stress-responsive genes are activated at the level of transcription. Her group has used the budding yeast Saccharomyces cerevisiae and Desulfovibrio gigas as model systems.
Cláudio M. Soares, ITQB NOVA dean, said that "this distinction is the result of the important contribution of Prof. Cláudina Rodrigues-Pousada to the development of molecular biology in Portugal."
Interview with Claudina Rodrigues-Pousada after the award attribution here (in Portuguese).
Other distintions and awards to Claudina Rodrigues-Pousada
Nominated as Member European Molecular Biology Organization EMBO, 1994
First Prize of Genetics by the "Institute of Medical Genetics", Porto, Portugal, 1994
Nominated to the Prize of L'Oréal "Women in Science", 1999
Prize of Excellence given by the Minister of Science, Technology and Higher Education, 2003 – 2004
Awarded the Honorary life time member Prize by the Cell Stress Society International, 2004

Invited as part of "Women in Science", exhibition and book, 2016