Using silk for a better planet
3.7 million euros to produce sustainable polymers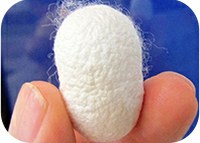 Oeiras, 1.09.2016
A consortium of European researchers, including Cristina Silva Pereira Lab at ITQB NOVA, was awarded 3.7 million euros to produce polymers truly inspired by nature. For over hundreds of millions of years spiders and silkworms have evolved numerous strategies for efficient processing of its materials. Silk, for example, is at least 1000 times more efficient at processing than a standard polymer and could give us clues to produce new materials, such as plastics.
Currently, plastics are made of non-renewable resources such as cellulose, coal, natural gas, salt and, of course, crude oil. There is no truly sustainable pathway for the production of plastics, which also constitute a huge litter problem.
Nevertheless, there is a continuous need for resistant polymers everywhere: packaging, building and construction, transportation, medicine and health, electrical and electronics, agriculture, sports and leisure. Plastics are literally all around us.
Could the solution lye in natural silk spinning? Flow Induced Phase Transitions (FLIPT) is a disruptive process which researchers believe could hold the key to a new low energy paradigm for polymer processing, and now they have been awarded 3.7 million euros to test their vision for the next three years - starting today.
To address these challenges, the consortia combines the expertise of world-leading groups in natural materials, polymer synthesis and material processing alongside practical input from two SME partners and larger European companies.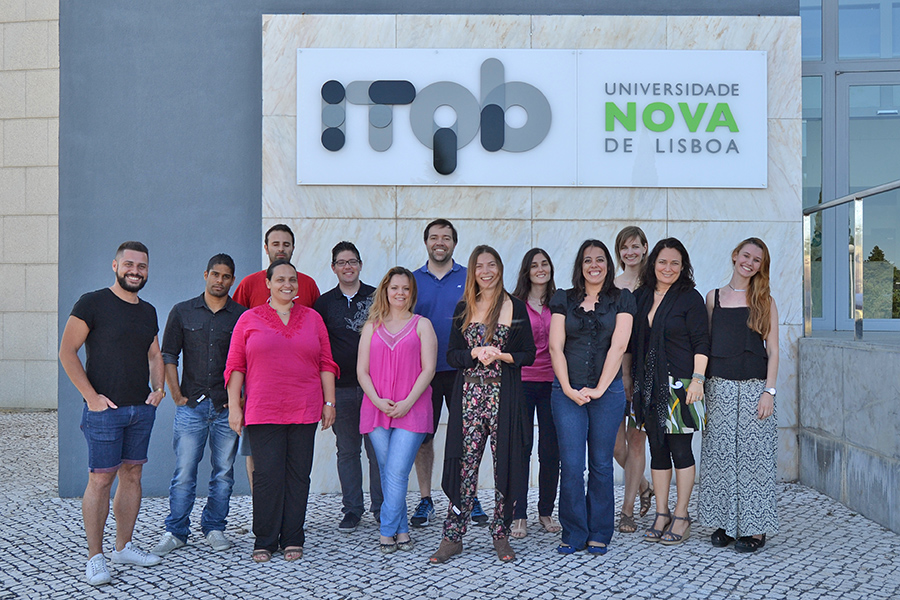 The goal of Cristina Silva Pereira's Lab at ITQB NOVA in this project will be to re-evolve candidate biopolymers into aquamelts, particularly of plant polyesters.
"We firmly believe that there is huge potential in uncovering silks hidden functionality and applying it to enhance the processing of a range of polymeric materials. It is our goal to develop a platform technology to generate novel, bespoke, naturally derived, low embodied-energy materials, which would be competitive with current petroleum-based polymers in terms of performance and economics while well exceeding such materials in terms of sustainability", the proponents have stated.
The project "FLow Induced Phase Transitions, A new low energy paradigm for polymer processing" is led by the University of Sheffield, Uk, with partners from Portugal (ITQB NOVA), UK (University of Oxford and Oxford Biomaterials), Finland (VTT Technical Research Centre of Finland and Spinnova Oy), Denmark (Aarhus University) and Germany (Leibniz Institute of Polymer Research Dresden).
We are looking forward to see the outcomes.
The lab and the Principal Investigator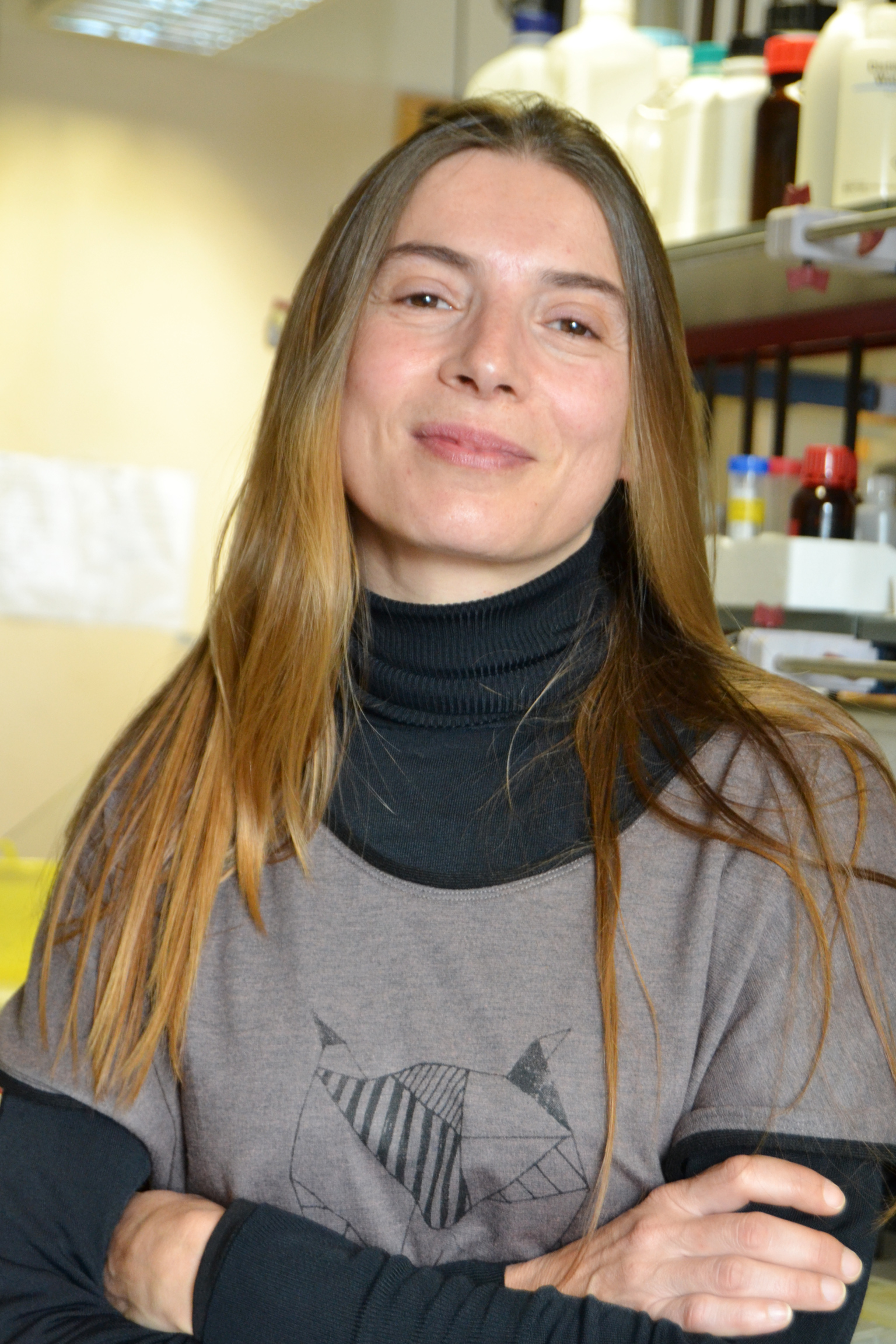 Cristina Silva Pereira coordinates the Lab of Applied and Environmental Mycology at ITQB NOVA since 2008. The group was initially launched with a strong biotech focus, particularly on the exploitation of fungi and fungal system for biotechnological applications in biodegradation and bioremediation. However, their research has evolved significantly, and, at present, major research interests are focusing central questions in fungal biology and ecology. Particularly, they are investigating how chemical effectors (either natural or anthropogenic) transcriptionally modulate fungal development and morphogenesis with emphasis on their ecological resilience and pathogenicity.
In 2015, Cristina Silva Pereira was awarded European Research Council Consolidator Grant. The funding of almost 2 M€ for a period of five years is being used to mimic the functionality of plant polyesters to develop wound dressing biomaterials that combine antimicrobial and skin regeneration properties.
In 2016, For the European Project "Flow Induced Phase Transitions, A new low energy paradigm for polymer processing" the Lab of Applied and Environmental Mycology was awarded 300k€.
On Social Media
Facebook, Twitter and Linkedin
In the news
Sobe e Desce, Correio da Manhã, 31.08.2016

"Investigadores estudam como fazer um planeta melhor com seda", Sul Informação, 1.09.2016

"Investigadores estudam como fazer um planeta melhor com seda", Universidade Nova de Lisboa, 2.09.2016

Fazer um planeta melhor com seda, Barlavento, 2.09.2016

"Sedas" sustentáveis podem substituir plásticos, TV Europa, 3.09.2016

Fazer um planeta melhor com seda, Notícias do Nordeste, 4.09.2016

Fazer um planeta melhor com seda, Elvas News, 5.09.2016

Fazer um planeta melhor com seda, Jornal Aurinegra, 12.09.2016