Helena Sapeta
Helena Sapeta is a Ph.D. researcher at GPlantS Unit since 2019.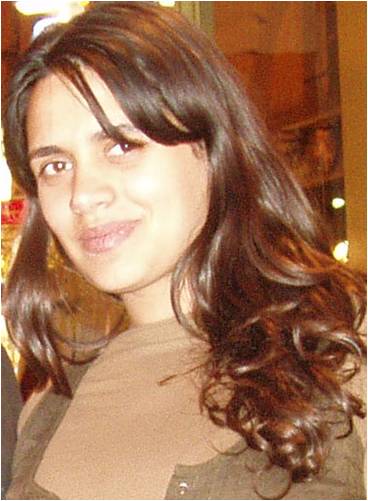 Helena Sapeta graduated in Biology by the University of Évora and has a Ph.D. in Biology granted by ITQB-NOVA in 2019.
During her Ph.D., Helena combined several physiological, biochemical and molecular tools to uncover the drought response and recovery capacity of the biodiesel species Jatropha curcas. She became particularly interested in the photosynthetic adjustments and photoprotection mechanisms that this species uses to resist drought conditions and she has been investigating these within several international collaborations.
Currently, Helena is using her expertise to investigate the impact of combined abiotic stresses on the regulation of the suberization pathway in cork oak.