ITQB NOVA celebrates 2022 Science and Technology Week
Bringing science and society closer together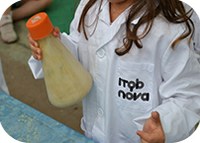 From 19 to 27 November, ITQB NOVA will be celebrating the 2022 Science and Technology Week. A complete programme, powered by the Ciência Viva Agency, will allow participants to learn more about the science being developed at the institute. ITQB NOVA researchers will take part in various activities and initiatives throughout the week.
Outreach activities at Schools:
During this week, ITQB NOVA researchers will hold sessions for 400 students, scheduled by schools, who were eager to learn more about their research. From visits to the institution to demonstrations and experiments as part of the Oeiras Educa programme, researchers will talk with students about their work and what it takes to be a scientist.
The clubs of the Ciência Viva Science Clubs Network in the municipality of Oeiras will also develop activities to celebrate the week, in partnership with ITQB NOVA. The schools will have science talks, and open labs. Students who have already been side by side with the researchers of ITQB NOVA in other initiatives will also reproduce some of the activities they have learned and explain them to the younger students.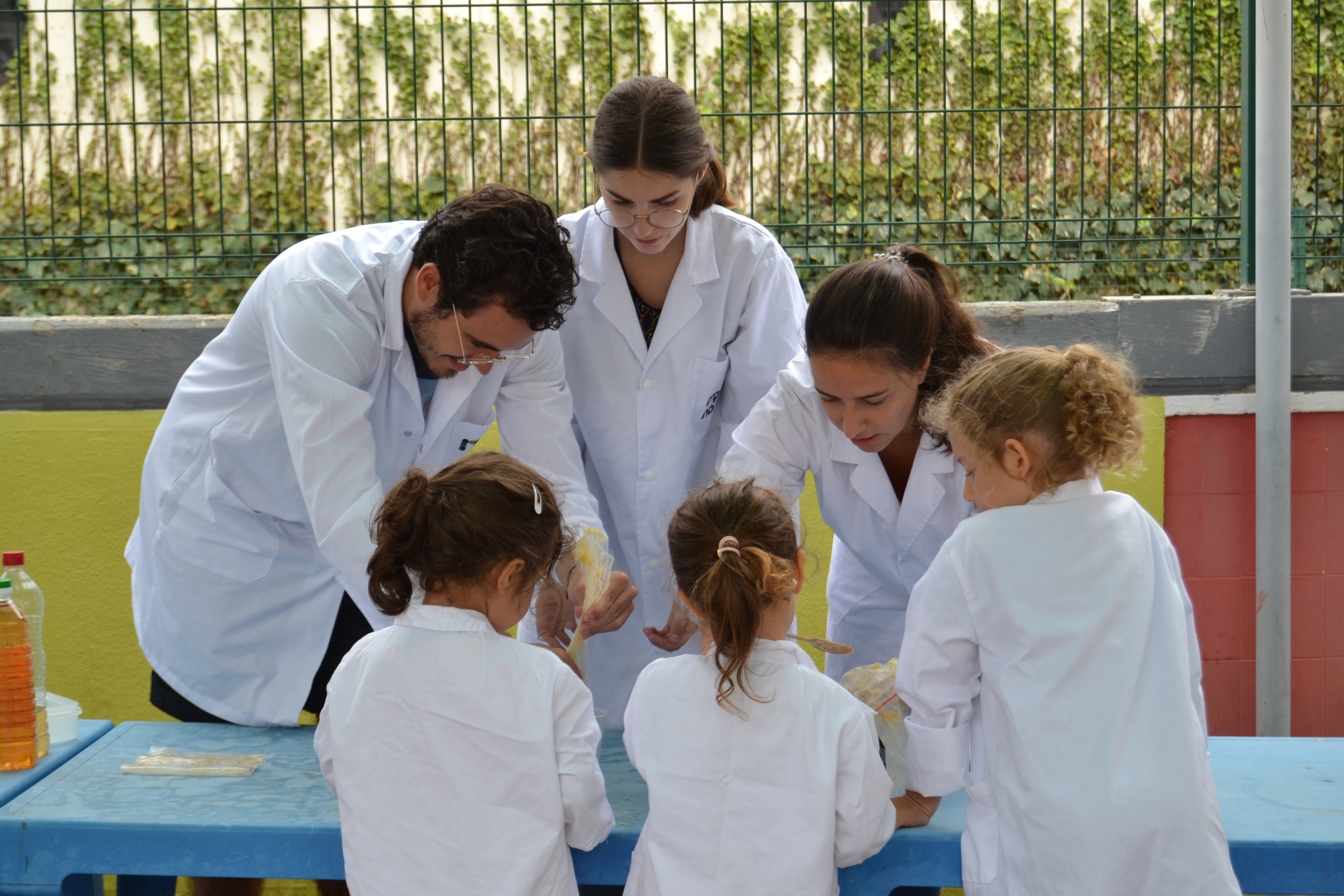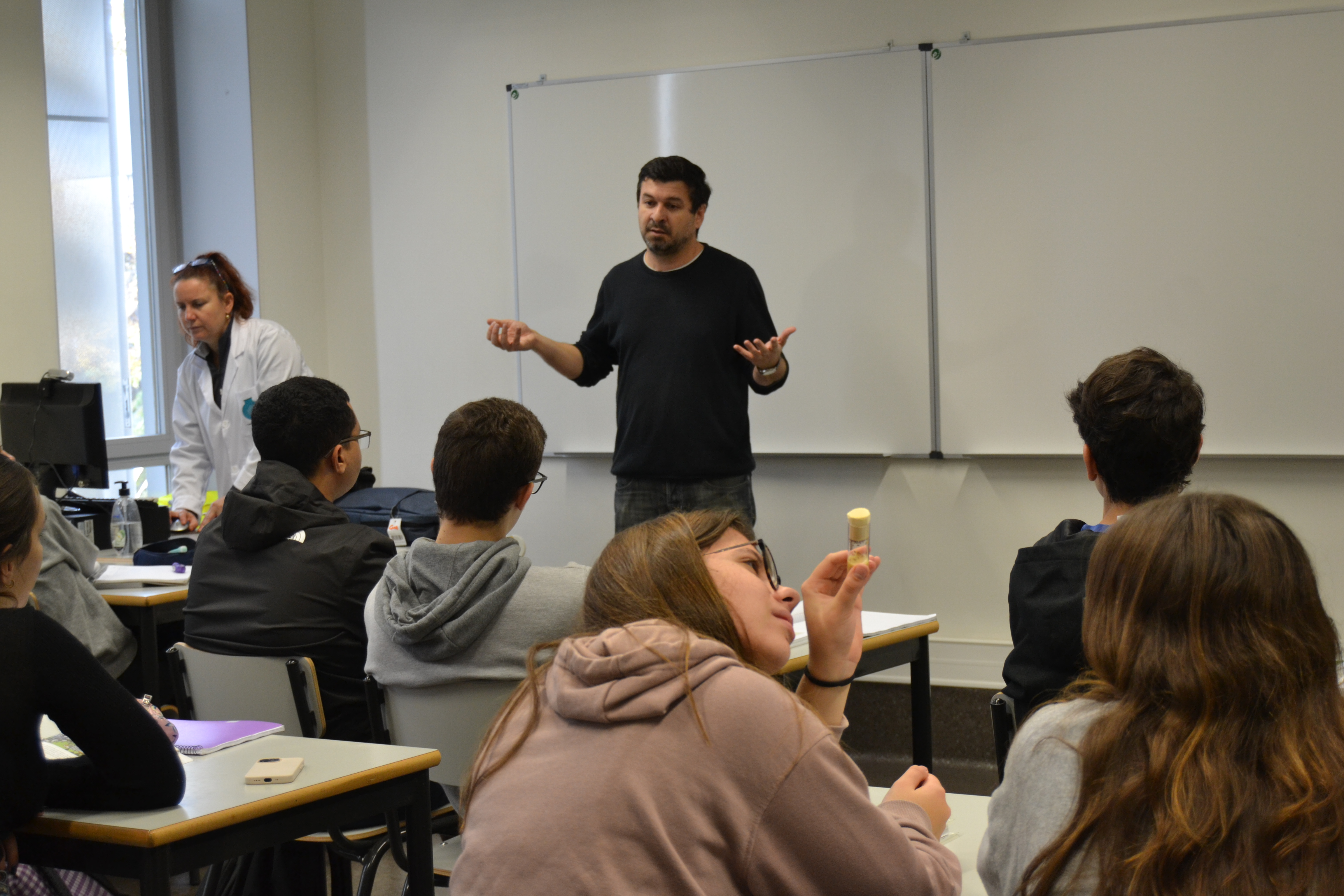 ​"Um Futuro Sustentável – cientistas do LS4FUTURE de mãos dadas pela saúde humana e ambiental"
​How are LS4FUTURE scientists contributing to the sustainability of humanity and our planet? On Thursday 24 November, at 9 pm, you can join the LS4Future online session and find out how LS4Future research seeks to find answers that contribute to Sustainable Development, according to the United Nations Agenda 2030.
In this session, researchers from the several Research Institutes that belong to LS4FUTURE will be present, to share their scientific projects and how the knowledge generated by their laboratories contributes to the sustainable development of our environmental and human resources.
Learn more here.