Blue news
and the winner is: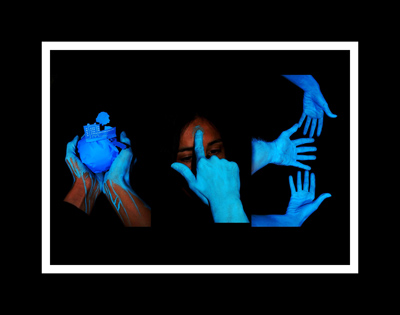 "um contagiante pensamento azul" by Ana Freire
Photography Competition


"Thinking Blue at ITQB"
Thinking blue is our way of turning waste into science. It started as a few guidelines of dos and don'ts for resources saving but it could be much more than that.
Thinking blue can be a whole world view. Research itself can be thought of as a "blue" activity. Because it can lead to a better world: cleaner, healthier, more sustainable. Or simply because scientific research aims to learn more about our blue planet and life within it.
With this idea in mind, we invite all of you working at ITQB to participate in an internal photograph competition entitled "Thinking Blue at ITQB"
The pictures will be exhibited at ITQB during the next Open Day (31tst January). After a jury's selection an iPodtouch will be attributed to the author of the best photography.
The result of the contest will be announced by e-mail.








Rules for participating:



Pictures should be sent in a digital format to thinkblue@itqb.unl.pt
We welcome any additional printed pictures (13 x 18 cm) but these will not influence the jury's decision.

Both colour and B&W pictures will be accepted
The pictures must be accompanied by a legend or title in Portuguese
Each participant can submit up to 5 pictures
The deadline for participation is December 31st
The pictures will become ITQB property
The pictures will be anonymously evaluated by a jury



Jury:

- José Artur Martinho Simões

- Adriano O. Henriques

- Eurico Melo

- Patrícia Noronha



For further questions please contact Ana Sanchez (ext. 1315 or asanchez@itqb.unl.pt)
.