Accommodation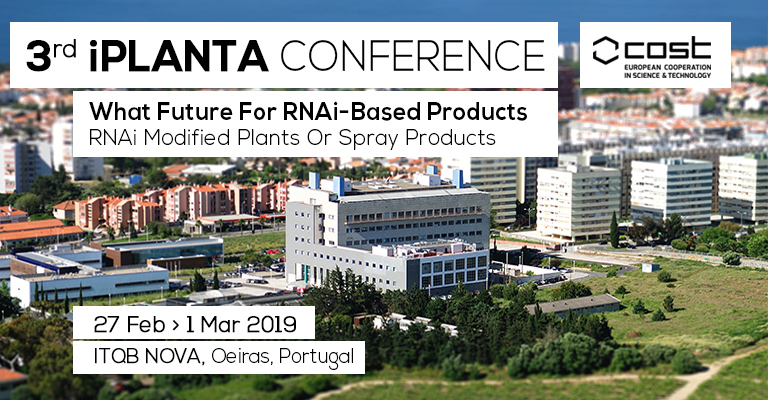 Staying at Oeiras (or around)
Oeiras have some nearby Hotels that you may chose, which have agreements with ITQB-NOVA:
Riviera Hotel: http://www.rivierahotel.pt/hotel-overviewhtml
Hotel Solar Palmeiras: https://www.solarpalmeiras.com
Hotel Praia Mar Carcavelos: https://www.almeidahotels.pt/pt/hotel-praia-mar
Holiday Inn Expresse Lisboa-Oeiras: https://holiday-inn-express-lisbon-oeiras.booked.com.pt
You just have to refer to ITQB or Universidade Nova de Lisboa agreement for price reduction.
You may also chose
Lagoas Park Hotel: http://lagoaspark.pt/portfolio/lagoas-park-hotel/
We do not have an agreement with this one, but prices shoul not be very high since it is low season for the time being.
Staying in Lisbon
If you prefer to stay in Lisbon, the New University of Lisbon has agreements with various hotels. See list here: https://www.dropbox.com/s/8s378eeuu1yfz6h/Continental%20Hotels%20AcordoComercial%202018.pdf?dl=0
Again you will have to mention this agreement, to be eligeble for a reduction in price.
Please be aware that it will take about an hour to get from Lisbon to ITQB using public transportation.
Please see in here: http://www.itqb.unl.pt/contacts/itqb_location how to reach ITQB.