News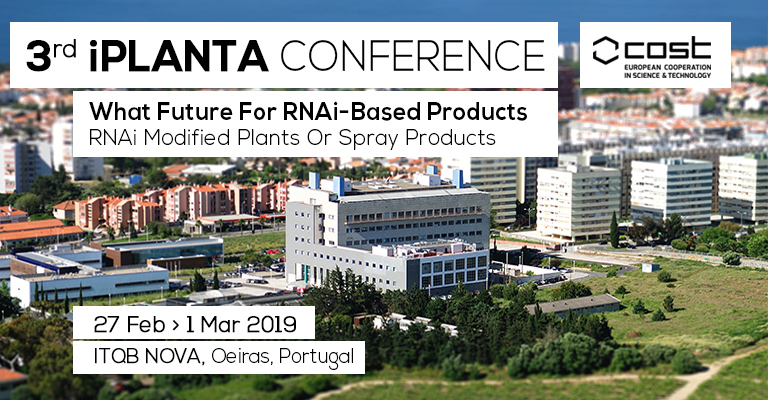 iPlanta 3rd Annual Conference Group Picture
Posters are to be left in the registration desk and will be put in place by the local staff.
Map of Conference and Lunch places.
The Final version of the program and the books of oral and poster abstracts are now uploaded. Please check it!
Please realize that the payments of the meals will have to be payed in cash (and in euros) at the moment of your registration! There is an ATM machine near the registration desk if you will need it!
Registrations are now closed! We have full house!
Please realize that there were a mistake in the registration form: The meals of the conference will be the lunches of 27 and the 28 and the conference Dinner on the 28 evening!
BOOK OF ABSTRACT - ORALS & POSTERS NOW AVAILABLE IN THE ABSTRACTS MENU!
POSTER FORMAT - A0 (84,1cm x 118,9cm)