Poster Session
POSTER SESSION
There will be two POSTER SESSIONS during the meeting, with 1 poster/room: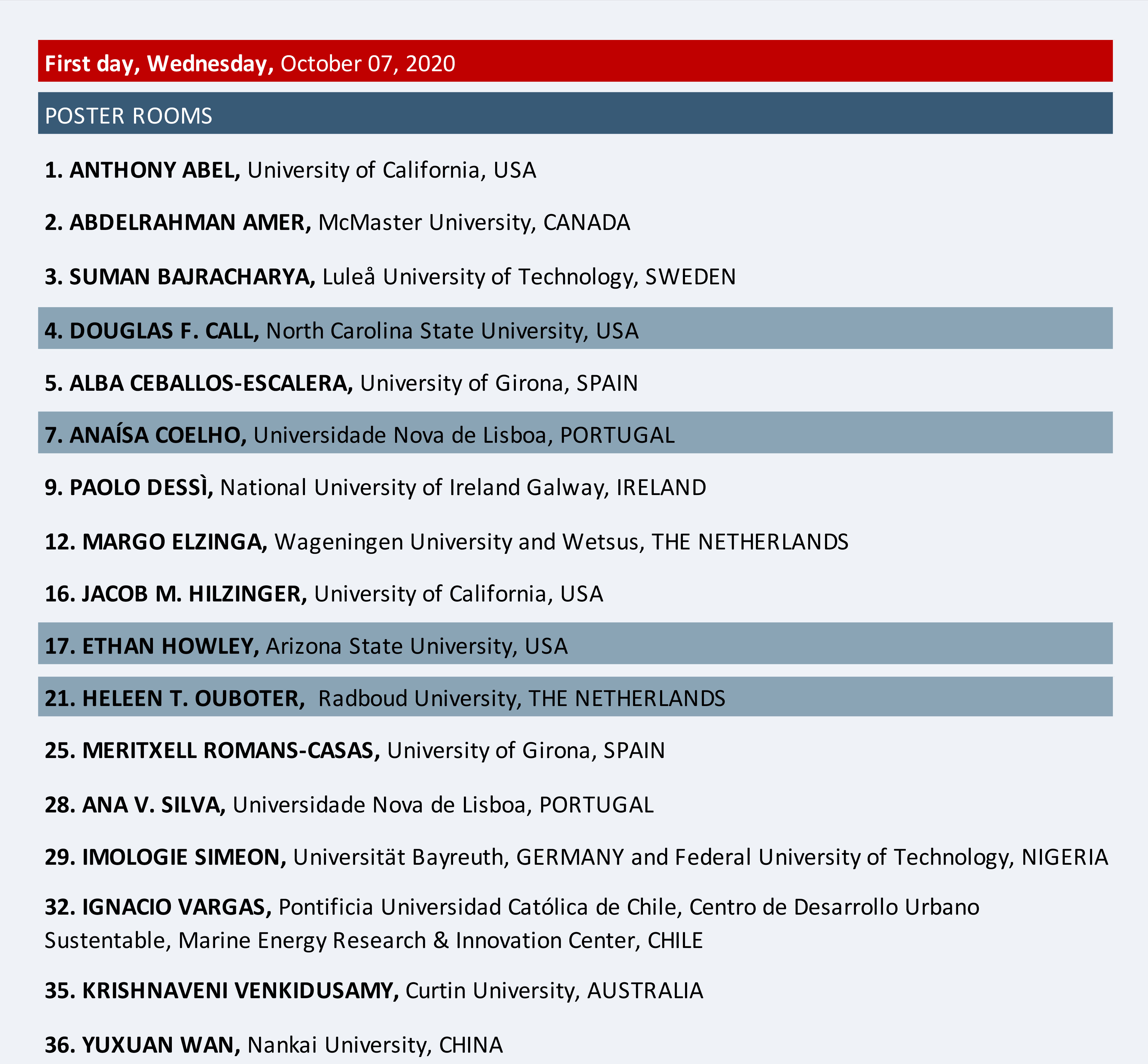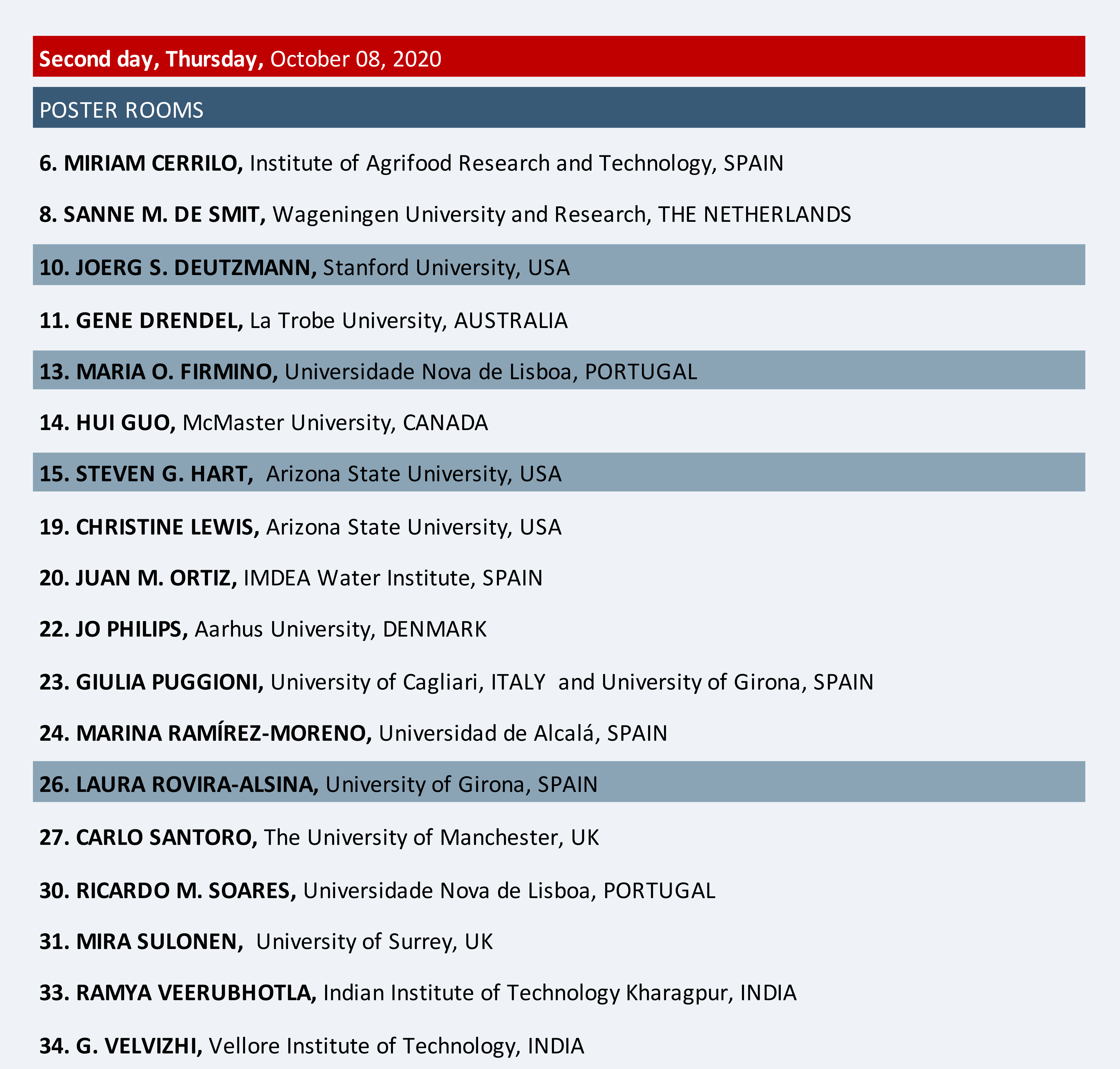 You can see the flash presentations of the posters in the following link:

We recommend you to see the flash presentations of the posters before the meeting, so you can discuss the posters during the POSTER SESSIONS.
ABSTRACT SUBMISSION FOR POSTER PRESENTATION - CLOSED
We are pleased to announce the call for abstract submissions for poster presentations during the 1st Virtual ISMET Meeting.
Depending on the number of abstracts submitted, a selection of the posters may occur.
Selection will take into account the topic of the abstract as well as the ISMET region and study level of the presenting author.
Posters will be published on Twitter as threads by the @v_ismet2020 account. Please consider that this is a public account and all submitted content is therefore accessible online to the general public. Presenters will submit text and images by email.
To submit an abstract please use the abstract template and send it to the email: ismet.virtual2020@gmail.com.
The deadline for submissions is July 31st, 2020. Authors will receive confirmation of acceptance.
Click here to get the template file for abstract submission:

SCIENTIFIC COMMITTEE
César Torres, Arizona State University, USA
Korneel Rabaey, Ghent University, Belgium
Abraham Esteve Nunez, University of Alcalá, Spain
Jeffrey Gralnick, University of Minnesota, USA
Smita Kumar, Institute of Engineering & Technology, India
Miriam Rosenbaum, Leibniz Institute for Natural Product Research and Infection Biology, Germany
Sarah Glaven, Naval Research Laboratory, USA
Enrico Marsili, Nanyang Technological University, Kazakhstan
Annemiek ter Heijne, Wageningen University, The Netherlands
Deepak Pant, Flemish Institute for Technological Research, VITO, Belgium
Bruce Logan, Penn State, USA
Stefano Freguia, University of Queensland, Australia
Michaela TerAvest, Michigan State University, USA