Associate Laboratory LS4FUTURE – Life Sciences for a Healthy and Sustainable Future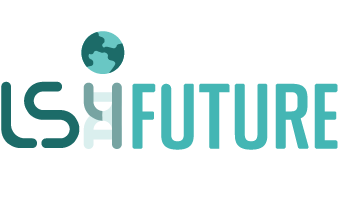 LS4FUTURE is an Associate Laboratory that brings together four research units, MOSTMICRO ITQB, INOVA4HEALTH, Instituto Gulbenkian Ciência IGC and Bioresources for Sustainability GREEN-IT, and five institutions, Instituto de Tecnologia Química e Biológica António Xavier ITQB NOVA, Instituto de Biologia Experimental e Tecnológica iBET, Instituto Gulbenkian Ciência IGC, Centro de Estudos de Doenças Crónicas CEDOC and Instituto Português de Oncologia de Lisboa Francisco Gentil.
The associate laboratory LS4FUTURE is focused on data-driven life sciences research targeting human and environmental health in an integrated, multidisciplinary approach.
LS4Future evaluation report published by FCT.