World Pulses Day 2021
On World Pulses Day, get to know more about GREEN-IT members PlantX Lab, Corinca Carranca and Isabel Videira e Castro and their research on beans and legumes.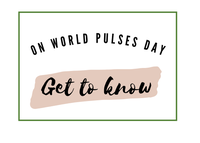 Beans are the most important grain legumes in human food, and in Portugal they represent 80% of the intake of legumes. Even though legume crops contribute to the sustainability of agriculture, their production in Europe has reduced greatly in the last decades. In Portugal, beans are mostly grown for home consumption or for sale in small local markets. The reduced investment in improving characteristics of resistance to environmental stresses and seed quality led to a lack of interest in the existing varieties, both by farmers and consumers, leading to the underutilization of national beans, but GREEN-IT members look to break this trend.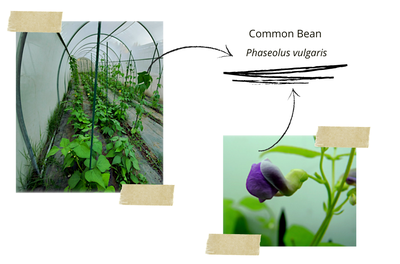 From ITQB NOVA, PlantX Lab research on beans seeks to identify the genes that control important agronomic characteristics such as resistance to biotic (diseases) and abiotic stresses (drought tolerance) or the quality from the point of view of the end user (nutritional, organoleptic, processing). By characterizing the quality and resistance of many Portuguese bean traditional varieties and correlating it with the existing genetic variation, the PlantX Lab researchers are able to identify the varieties with the higher potential to be donors of disease/drought resistance genes or with higher levels of antioxidant compounds beneficial to human health and so of great value to the market. This research has also allowed the development of molecular tools to quicker and more efficiently select the plants with higher resistance or quality in bean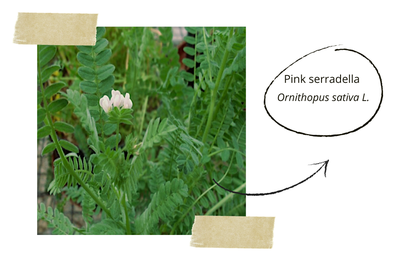 breeding programs.
Focusing on sustainable agricultural practices, GREEN-IT member and INIAV researcher Corina Carranca and her team have focused on the symbiotic process between the nitrogen-fixing capacity of legumes and bacteria such as the Rhizobium species, which allows to avoid crop supplementation with mineral nitrogen fertilizers. As such, nitrogen-fixing legumes are highly recommended crop species to be included in crop rotations or intercropped with non-leguminous species. In acidic soil conditions, poor in phosphorous, such as the ones in south Portugal, Corina and her team have found that pink serradella - Ornithopus sativus – reveals a highly efficient use of phosphorous during the nitrogen fixation process, making it a great legume for mixed pastures under such environmental conditions.
The research developed by GREEN-IT membe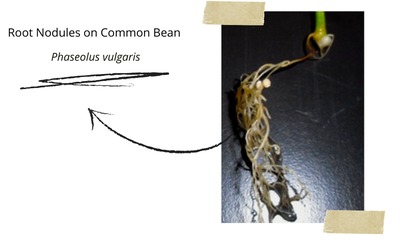 r and INIAV researcher Isabel Videira e Castro and her team revolves mainly around bacteria isolated from pasture legumes and grain legumes, such as the common bean - Phaseolus vulgaris. The INIAV Soil Microbiology Laboratory has a culture collection of autochthone bacteria, taxonomically characterized and evaluated for symbiotic nitrogen-fixing effectiveness, which are used in agriculture as biofertilizers, allowing to promote plant growth without using chemical fertilizers. Isabel looks to maximize the contribution of both bacteria and plant involved in this symbiosis, in order to reach the full potential of this practice. The common bean is a species capable of being nodulated by different species of Rhizobia, making it very inefficient for symbiotic nitrogen fixation, but when inoculated with highly effective selected rhizobia strains it reveals a very good biological nitrogen-fixation performance.
10 February marks the World Pulses Day, a day established by the Food and Agriculture Organization of the United Nations (FAO) to recognize the importance of the legumes as a global food.