IMpaCT and InnOValley workshop - Research-led Innovation: Talks from European expert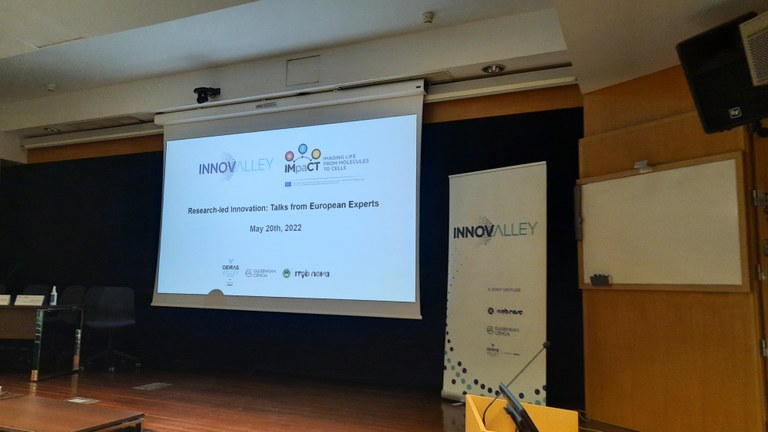 On May 20th, 2022, the IMpaCT project together with the ITQB NOVA & IGC Innovation Unit – InnOValley –organized an afternoon workshop, "Research-led Innovation: Talks from European experts", fully dedicated to create awareness and help to better understand the theme of Intellectual Property and Tech Transfer, what are the main dos and dont's.
This workshop session was part of the InnOValley Proof of Concept Fund event, organized between the InnOValley together with the Oeiras Valley. The 1st edition of the PoC event aims to provide a closer development of selected proposals with a tech transfer view over 12 months, by assisting the researcher to bring their discoveries closer to market.
The IMpaCT project and the InnOValley took advantage of the renown international guest experts invited to evaluate the different proposals and organized an informative session with the evaluators panel. During this session the experts presented the opportunities for funding within the translational research area and through application of the Proof of Concept funds. Also, some of the experts shared their institutes' procedures and the main challenges faced by their researchers. The session finalized with an overview of the Portuguese ecosystem and have shared strategies to ensure a positive outcome.
The workshop was organized in a hybrid manner to allow participation of attendees from different national and international Research Institutes. The workshop counted with 77 registrations from different research centers and companies located in Portugal and in other European countries, such as United Kingdom, Spain, and Denmark.
This has allowed a broader discussion of the Tech Transfer topic with a wider audience within the scientific community, while allowing a closer interaction of the IMpaCT, ITQB NOVA and IGC members with the guest experts.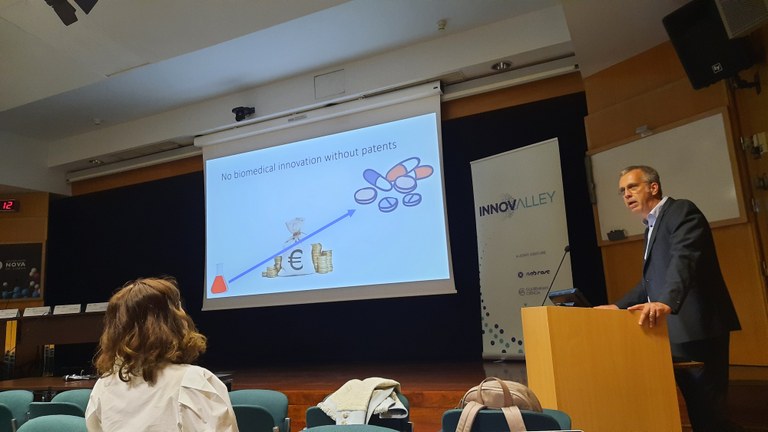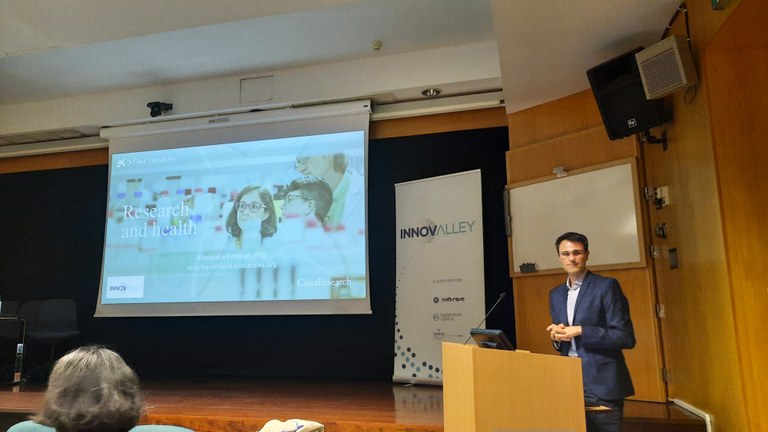 Presentations by Claas Junghans, Head of the Lawyers office Mitte Pattent (DE), and Alex Esteban, Programme Manager at Fundació "la Caixa" (ES)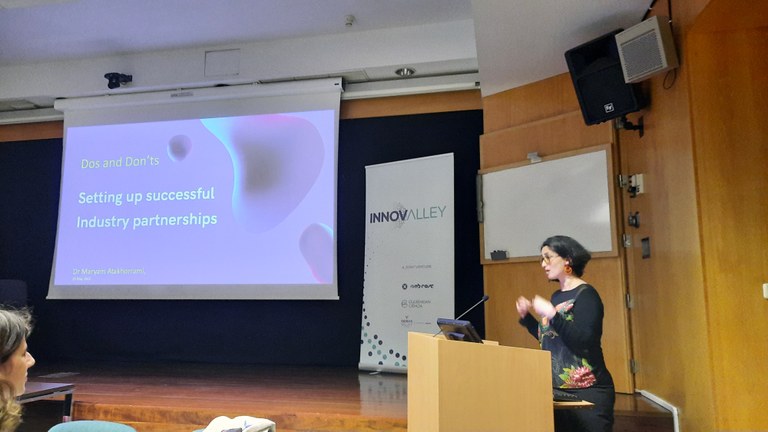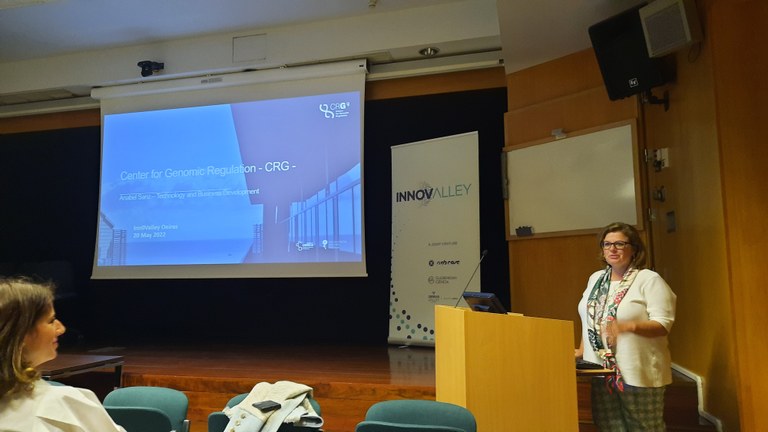 Presentations by Maryam Atakhorrami, Healthcare Innovation Consultant (UK) and Anabel Sanz, Head of Technology Transfer at CRG Barcelona (ES)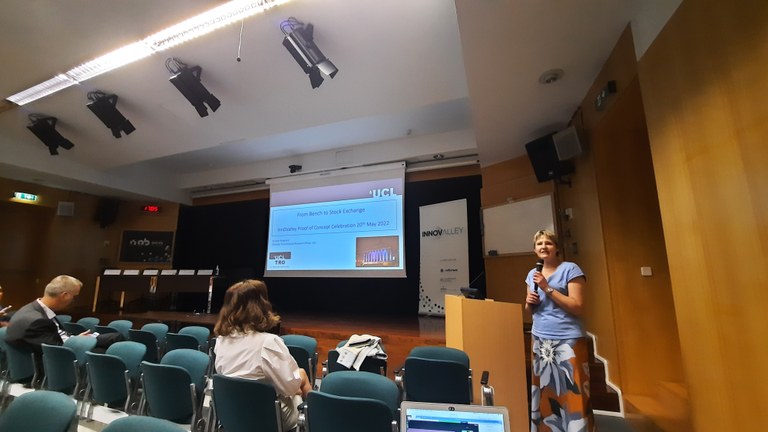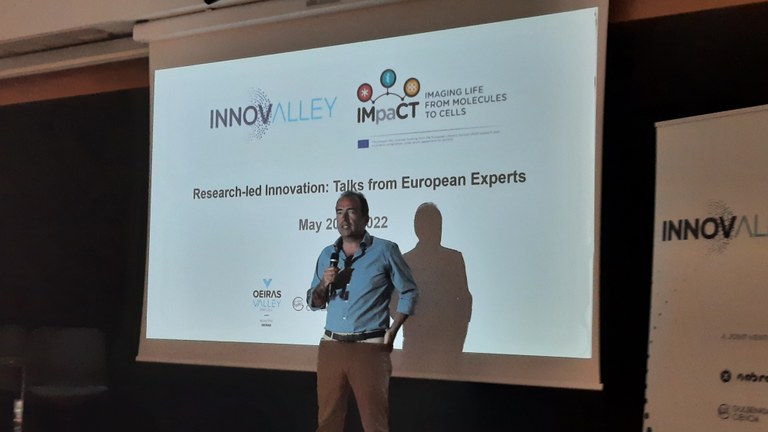 Presentation by Jane Kinghorn, Head of translational research office from UCL (UK) and Nuno Arantes-Oliveira, Entrepreneur, Investor, Academic (PT)