Recording of our webinars available on IMpaCT's YT
If did not had the chance to attend our last two webinars with Misha Kudryashev and Richard Henderson, don't worry. They are now available on IMpaCT's Youtube channel.
Our guest speakers kindly granted permission to record their seminars and make it available to our audience. 
Misha Kudryashev webinar - 3 December 2020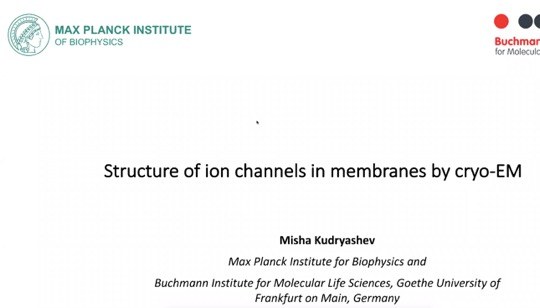 (Access the recording by clicking on the image)
Richard Henderson webinar - 16 March 2021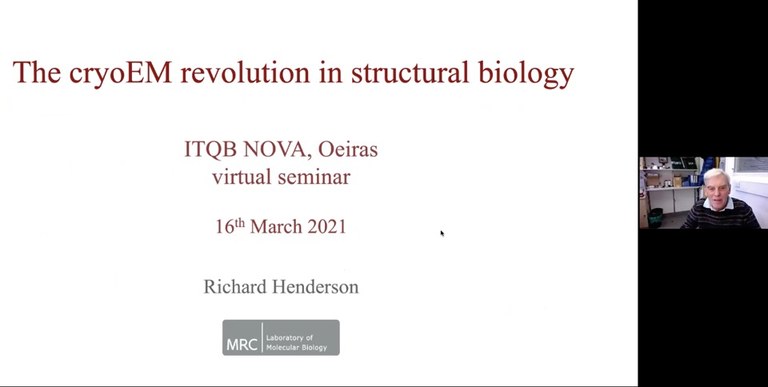 (Access the recording by clicking on the image)